Patio & Pool Deck In LOS ANGELES
Welcome to Expert Surfacing, the premier provider of Patio and Pool deck services in Los Angeles. Our team specializes in crafting captivating pool oasis that combine masterful craftsmanship, innovative designs, and personalized service. With a passion for transforming outdoor spaces into luxurious retreats, we invite you to experience the pinnacle of pool excellence in the heart of Los Angeles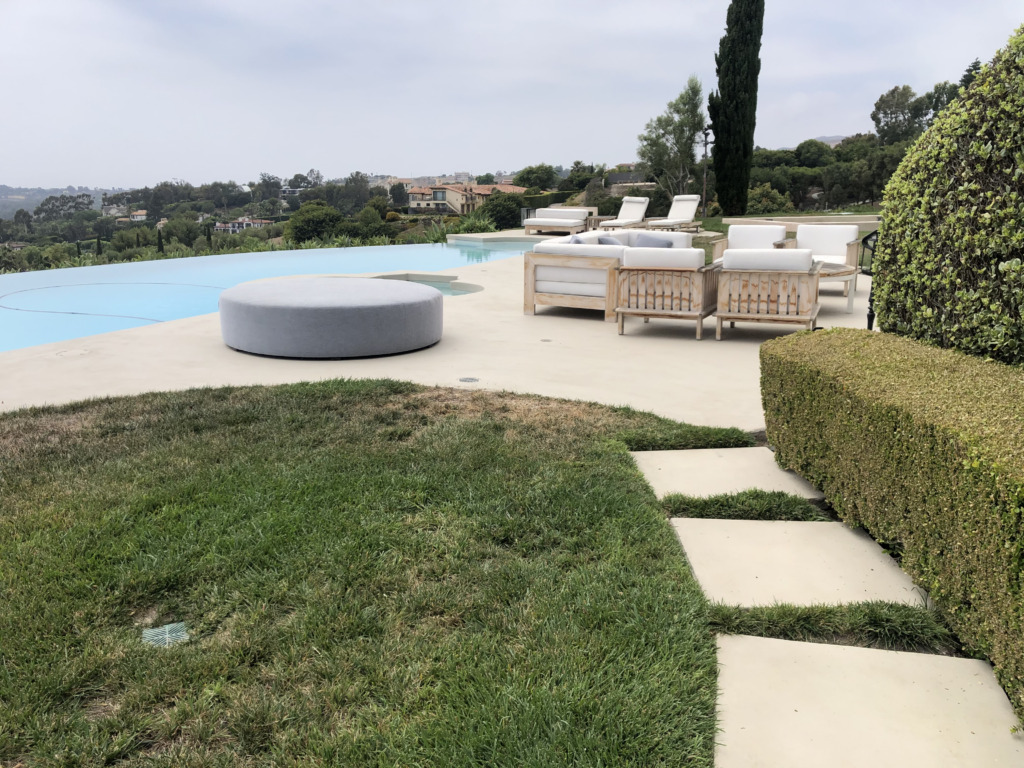 At Expert Surfacing, we offer comprehensive pool services in Los Angeles. Whether you're looking to build a new pool, remodel your existing one, or need assistance with permits and design, we've got you covered.
Quality Materials and Innovation
We believe that your pool should be a testament to quality and innovation. Expert Surfacing utilizes the finest materials sourced from trusted suppliers, combining durability, beauty, and sustainability in every aspect of our pool construction. With our commitment to innovation, we integrate cutting-edge technologies to enhance your pool's efficiency and minimize environmental impact.
NANO CEMENT
Discover Our Eco-Friendly Flagship Product That Eliminates The Need For Demolition
Click Here
At Expert Surfacing, we understand that each homeowner has unique desires and requirements. Our personalized approach ensures that your pool reflects your style and complements your outdoor space. We listen attentively to your ideas, collaborating closely with you to create a tailored pool that enhances your lifestyle and delivers an unparalleled outdoor experience.
Elevate your outdoor space in Los Angeles with  Expert Surfacing patio and pool deck. Contact us today to discuss your outdoor vision, and let us turn your dreams into a breathtaking reality. Schedule your consultation Today!
Ready To Elevate Your Pool?
Contact us today to schedule a consultation and start your outdoor transformation journey with Expert surfacing