Epoxy coating and polished concrete floors in Bell Gardens CA
Serving residential, commercial and industrial properties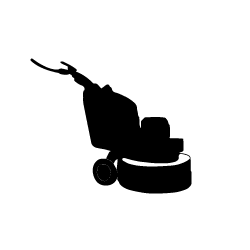 GRINDING
Preparation done by full size diamond grinder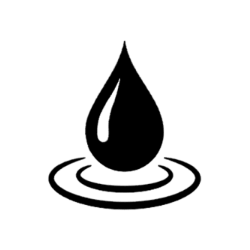 Moisture Barrier
We primer the floor with pigmented epoxy Vapor barrier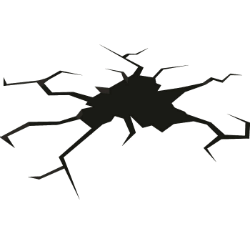 Crack Repair
Cracks being repair and joints filling and the surface will be grinded again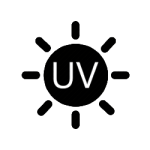 UV Stable
Top of the line polyurethane UV stable and scratch resistant topcoat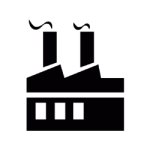 Industrial Grade
We bring the knowledge and the material gride from our industrial experience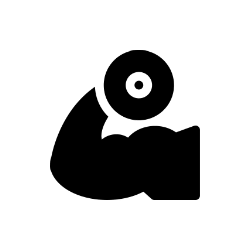 4X Stronger
The most advance material strength in the industry that technology can make!
YOUR TRUSTED EPOXY FLOORS INSTALLER IN BELL GARDENS, CA
Are you looking for an unbeatable Concrete Coating and Epoxy Flooring solutions in Bell Gardens CA?
Expert Surfacing provides durable and reliable floors for every project. Whether it's a commercial building or your home, choose us to ensure that satisfaction is always guaranteed! For years we've been providing unparalleled service to local Bell Gardens residents. We pride ourselves on our customer-focused values, dedicated practices, and commitment to excellence – all of which have driven us forward in serving the greater community.
PERSONALIZED EPOXY FLOORS 
Get a floor that's ready to take on anything life throws at it. With our epoxy coating, you can turn even cracked concrete floors into sleek and polished surfaces with superior durability! Enjoy easy maintenance, attractive finishes, and excellent protection from moisture or stains – all without putting in the extra effort. Make the switch for ultimate reliability and efficiency; your engineered floors will last for years to come!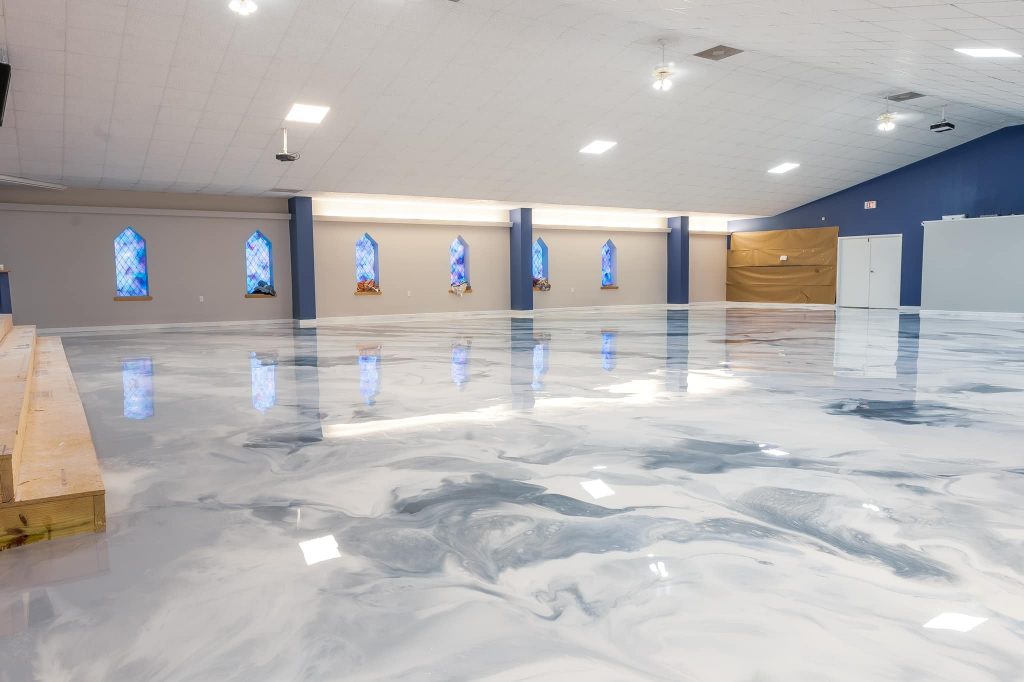 step into elegance with concrete polishing
Make your home stand out with our eco-friendly and timeless polished concrete flooring. Enjoy a beautiful mirrored finish that adds character, charm and the perfect ambience to any space – without using chemical cleaners! Expert Surfacing is here to transform your adjacent areas into modern marvels of durability that will last for years. Don't settle for anything less than stunning shine in every room!
Our professional , in-house Bell Gardens team takes pride in their expert installation skills and modern tools. They continuously stay ahead of the curve with ongoing education on the latest flooring technology; plus, our site supervisors closely monitor progress throughout your job to guarantee satisfaction every step of the way! We'll be there for you from start to finish – it's what makes us one of a kind.
UPGRADE YOUR FLOORS TODAY
Want to make your space look immaculate? Our epoxy flooring and concrete polishing experts are here for you! With competitive pricing, flexible terms, and reliable service – our team can enhance any business, garage or home. Give us a call at (323) 329-7068 today and see the results firsthand.                                                  

PRODACTS
We are using only the best prodacts avelible in the market that our teams have been tried for many yeas prodacts that in case we need we have manufactures warrnty on there prodact.

LIFETIME WARRANTY
We offering lifetime warranty on our polished concrete finish epoxy have a limited warranty Couse of the nurture of the product.

EXPERIENCE
Our teams coming to your project with the best experience that time can give That's why all the main manufactures in the market got us certified.

PROCESSING
We'll NEVER offer you the one day installation on the epoxy system cause those system will fail %100 in short period of time but we will do the process for you the way it should be without cutting corners!

PRODACTS
Our estimate are %100 free! Our experts will come to your projects with hard samples, pictures from previous projects and a lot of knowledge. At the begging of the process we will make you a real sample on your floor the get the best understanding of what you will get in the end of the process.
Available Coating Systems: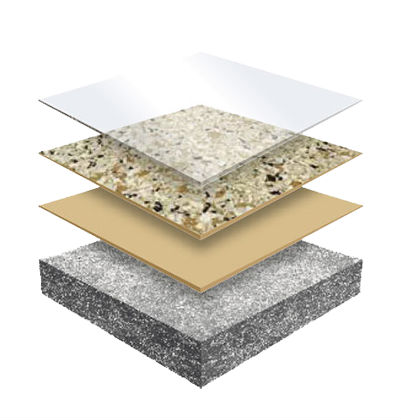 -Flake can be customed sizes              -Epoxy base coat electro-static dissipative flooring system for highest abrasion possible.                                Urethane topcoat for chemical and UV resistance.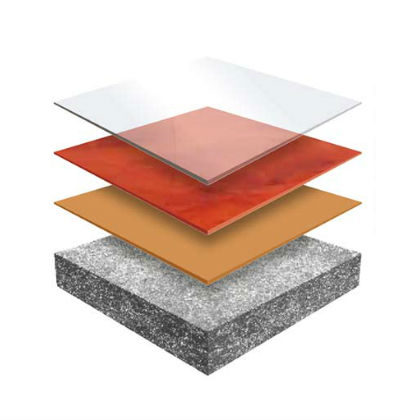 -Epoxy base coat electro-static dissipative flooring system for highest abrasion possible.                       -Urethane topcoat for chemical and UV resistance.                                              -One of the strongest floor systems available in the industry.                        -Protection from the primer up to the topcoat.                                                Consistent resistance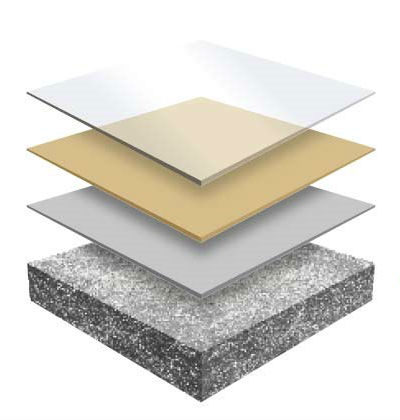 -Flexible waterproof membrane            -Surface strength 10,000 PSI               -Breathable and chemical resistant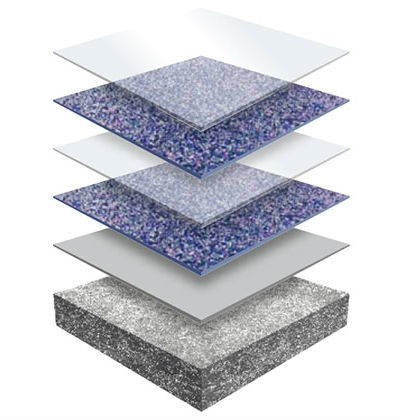 -Seamless.                                            -100% solids epoxy base coats with     -Decorative quartz broadcasts,            -Urethane topcoat.                                -Excellent chemical resistance
Get Your Free Quote Today!
Please Contact Us For An In Person Consultation:
Please Contact Us For An In Person Consultation:
Get a quote: 818-540-5235
WHEN EVERYONE ELSE CAN'T WE GET IT DONE.
To apply for a job with IHC Construction group, please send a cover letter together with your C.V. to: [email protected]