SERVING LOS ANGELES, VENTURA AND ORANGE COUNTIES
IHC GROUP in Los Angeles CA brings the best industrial experience and knowledge to your project.
IHC GROUP in Los Angeles CA brings the best industrial experience and knowledge to your project.
IHC GROUP has preferred solutions for commercial or industrial waterproofing & decking solutions decorative coating, coating resurfacing, traffic coating epoxy, polyurethane Garage floors coating, metallic epoxy, flakes systems, solid color Systems, quartz coating Epoxy Resurfaces, Metallic Reflective Epoxy, Polished Concrete, Urethane Mortar Flooring, Concrete Sealers, Stained Concrete Chemical Resistant Flooring, Decorative Flooring, Microtoping Cement, Anti Slip Flooring And Shot Blasting.
With IHC GROUP our clients will have protective coating shielding their surfaces from the damage of daily wear and tear.
We also offer advanced solutions for waterproofing protection. We can offer our clients numerous protective, textured and decorative options for a variety of applications. From waterproofing balconies to epoxy coating systems and polished concrete floors.
IHC GROUP can help you with the coating services you need.
Call now for free estimate!
818-5405235

PRODACTS
We are using only the best prodacts avelible in the market that our teams have been tried for many yeas prodacts that in case we need we have manufactures warrnty on there prodact.

LIFETIME WARRANTY
We offering lifetime warranty on our polished concrete finish epoxy have a limited warranty Couse of the nurture of the product.

EXPERIENCE
Our teams coming to your project with the best experience that time can give That's why all the main manufactures in the market got us certified.

PROCESSING
We'll NEVER offer you the one day installation on the epoxy system cause those system will fail %100 in short period of time but we will do the process for you the way it should be without cutting corners!

PRODACTS
Our estimate are %100 free! Our experts will come to your projects with hard samples, pictures from previous projects and a lot of knowledge. At the begging of the process we will make you a real sample on your floor the get the best understanding of what you will get in the end of the process.
WE ARE CERTIFIED INSTALLERS OF: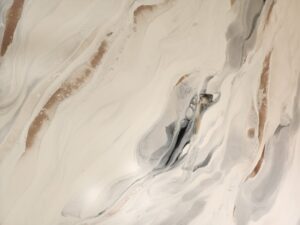 5 Things You Need to Know About Epoxy Floors – Expert Surfacing LA When it comes to flooring options, epoxy floors have gained immense popularity
Common Misconceptions About Epoxy Flooring Epoxy flooring has become increasingly popular in recent years due to its durability, easy maintenance, and aesthetic appeal. However, despite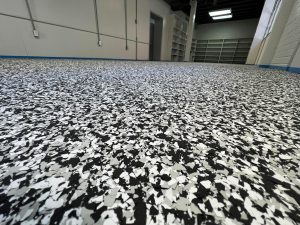 Slip-Resistant Materials in Epoxy: Enhancing Safety and Durability in Flooring Systems Epoxy flooring systems are durable, customizable, and chemically resistant. However, slip and fall accidents
Please Contact Us For An In Person Consultation:
Get a quote: 818-540-5235
WHEN EVERYONE ELSE CAN'T WE GET IT DONE.
To apply for a job with 
IHC Construction group
, please send a cover letter together with your C.V. to: 
[email protected]