Epoxy coating and polished concrete floors in LONG Beach CA
Serving residential, commercial and industrial properties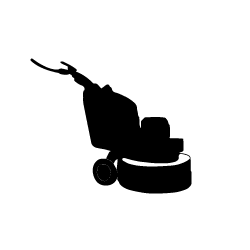 GRINDING
Preparation done by full size diamond grinder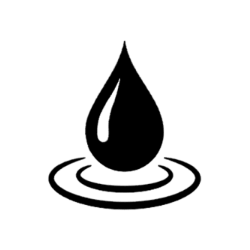 Moisture Barrier
We primer the floor with pigmented epoxy Vapor barrier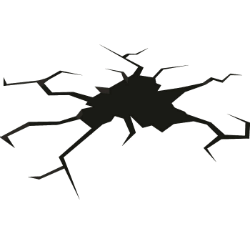 Crack Repair
Cracks being repair and joints filling and the surface will be grinded again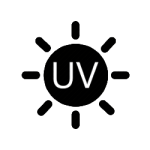 UV Stable
Top of the line polyurethane UV stable and scratch resistant topcoat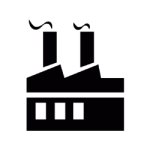 Industrial Grade
We bring the knowledge and the material gride from our industrial experience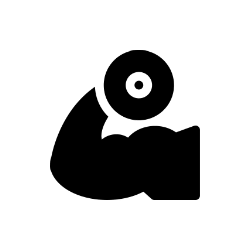 4X Stronger
The most advance material strength in the industry that technology can make!
Experts Surfacing Flooring Experts in Long Beach
Are you looking for a reliable and experienced expert to resurface your floors with the best Concrete Coating and Epoxy Flooring? Look no further then Long Beach Experts Surfacing.
When designing your dream house, don't underestimate the importance of treating and protecting surfaces. Leaving them bare won't just cost you in potential beauty; it can also invite moisture to damage foundations and concrete areas. Take time choosing materials that fit your design criteria – they could be key to creating a home lasting for years!
Taking the necessary steps beforehand can jumpstart your path towards achieving great things.
At the start of any project, preparation is key for success. We understand this and are here to help you turn your creative ideas into reality that don't just look amazing – but also comply with legal safety regulations. To ensure long-lasting results, selecting the right materials is integral; from epoxy flooring vapor barriers packed with color pigments or UV stable polyurethane scratch resistors to microtoppings offering unlimited design options – our experts will work closely alongside you throughout the process so no stone goes unturned when it comes to making sure your final decision meets all needs while staying within budget! Concrete surfaces require regular maintenance however in order maintain their natural beauty over time.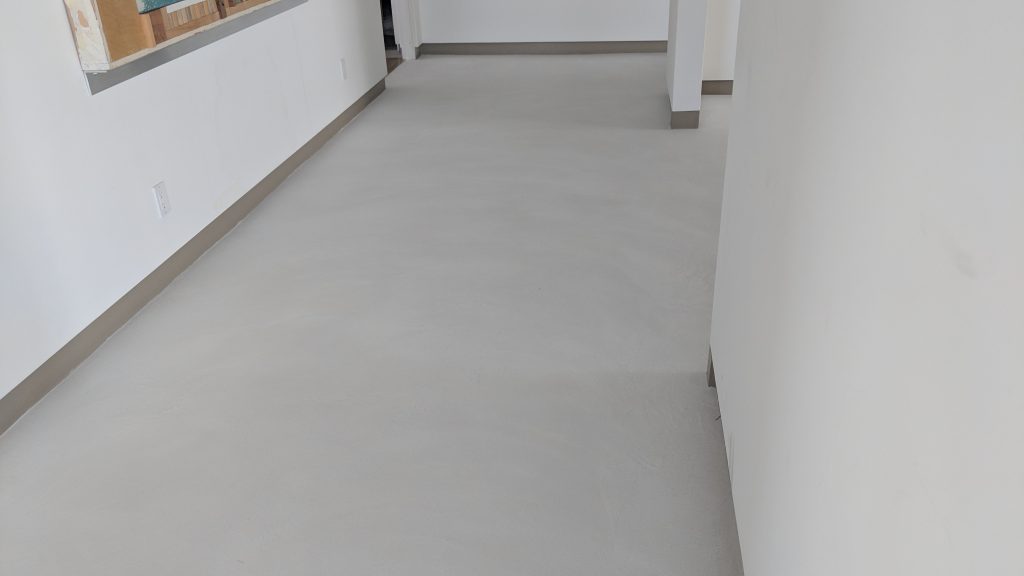 SOPHISTICATED AND ATTRACTIVE FLOORING – AT A GREAT VALUE! Epoxy Flooring and Concrete Polishing in Long Beach CA
Expert Surfacing can transform any flooring surface with their concrete coating and epoxy services. From design to the most complex applications, let them guide you through each step of the process for a stunning outcome!
When it comes to adding new concrete surfaces to your Long Beach property, you want the best of the best. Seek out an expert who provides exactly what you need – reliable service and high quality materials for a lasting finish. You can count on them!
Support choosing the right product. If you're looking for garage makeover you need a trusted epoxy flooring installer in Long Beach. They will help you choose the right product for your home's perfect transformation. Get ready for a system built to last in Long Beach's humid climate with heavy grinding and vapor barrier coating. Our professional team will be here every step of the way, so you know that your project is done just right!
Upfront Cost Estimates. Get the most accurate price possible with an expert flooring company. Expect exact estimates for both material and labor, so you know exactly what to budget.
Portfolio. An expert epoxy flooring company should have a backup of long history and offer you  a look at the previous projects of those experts. This also helps you to understand whether the expert is the right epoxy flooring company for you.
The Many Benefits of Epoxy Flooring in Long Beach CA
Brand new surfaces are done by the experts! Expert surfacing in Long Beach, CA.                                                  Call Today at (323) 329-7068 for a free quote form the experts!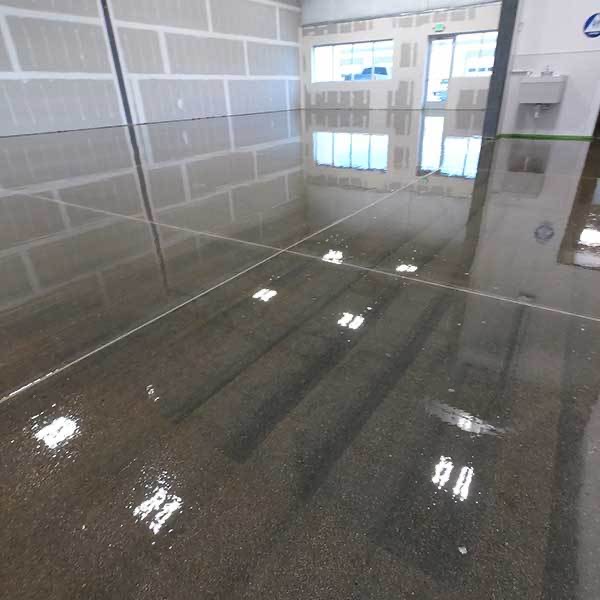 PRODACTS
We are using only the best prodacts avelible in the market that our teams have been tried for many yeas prodacts that in case we need we have manufactures warrnty on there prodact.

LIFETIME WARRANTY
We offering lifetime warranty on our polished concrete finish epoxy have a limited warranty Couse of the nurture of the product.

EXPERIENCE
Our teams coming to your project with the best experience that time can give That's why all the main manufactures in the market got us certified.

PROCESSING
We'll NEVER offer you the one day installation on the epoxy system cause those system will fail %100 in short period of time but we will do the process for you the way it should be without cutting corners!

PRODACTS
Our estimate are %100 free! Our experts will come to your projects with hard samples, pictures from previous projects and a lot of knowledge. At the begging of the process we will make you a real sample on your floor the get the best understanding of what you will get in the end of the process.
Available Coating Systems: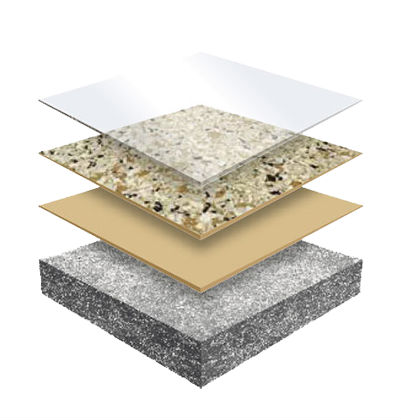 -Flake can be customed sizes              -Epoxy base coat electro-static dissipative flooring system for highest abrasion possible.                                Urethane topcoat for chemical and UV resistance.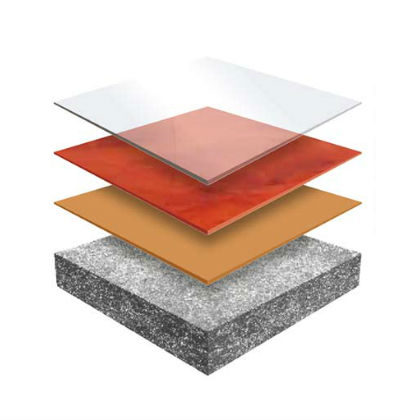 -Epoxy base coat electro-static dissipative flooring system for highest abrasion possible.                                 -Urethane topcoat for chemical and UV resistance.                                      -One of the strongest floor systems available in the industry.                        -Protection from the primer up to the topcoat.                                                 -Consistent resistance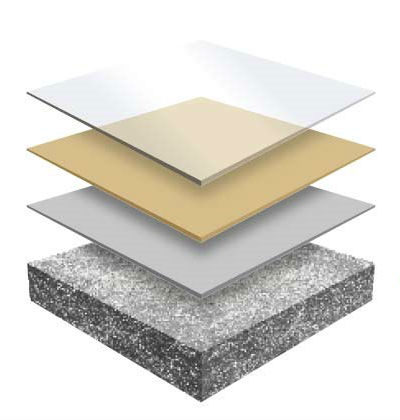 -Flexible waterproof membrane            -Surface strength 10,000 PSI               -Breathable and chemical resistant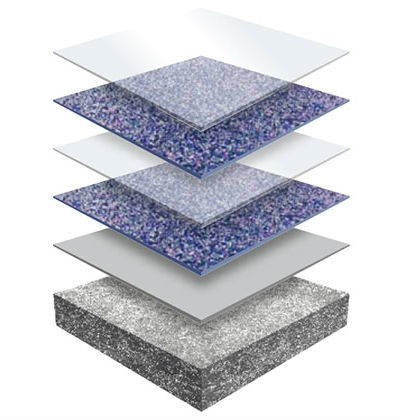 -Seamless.                                            -100% solids epoxy base coats with     -Decorative quartz broadcasts,            -Urethane topcoat.                                -Excellent chemical resistance
Get Your Free Quote Today!
Please Contact Us For An In Person Consultation:
Please Contact Us For An In Person Consultation:
Get a quote: 818-540-5235
WHEN EVERYONE ELSE CAN'T WE GET IT DONE.
To apply for a job with 
IHC Construction group
, please send a cover letter together with your C.V. to: 
[email protected]