OUR WATERPROOFING DECK SYSTEMS AND REPAIR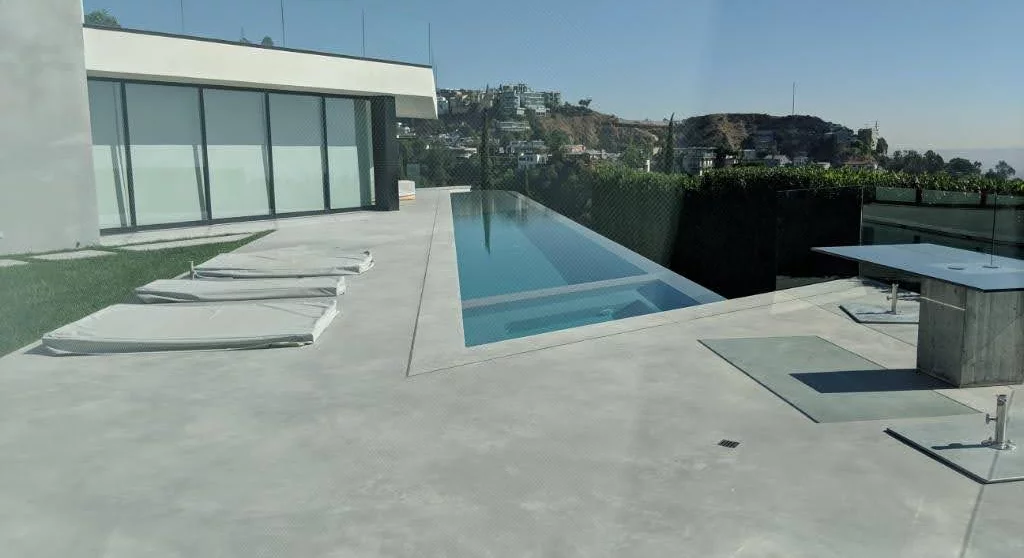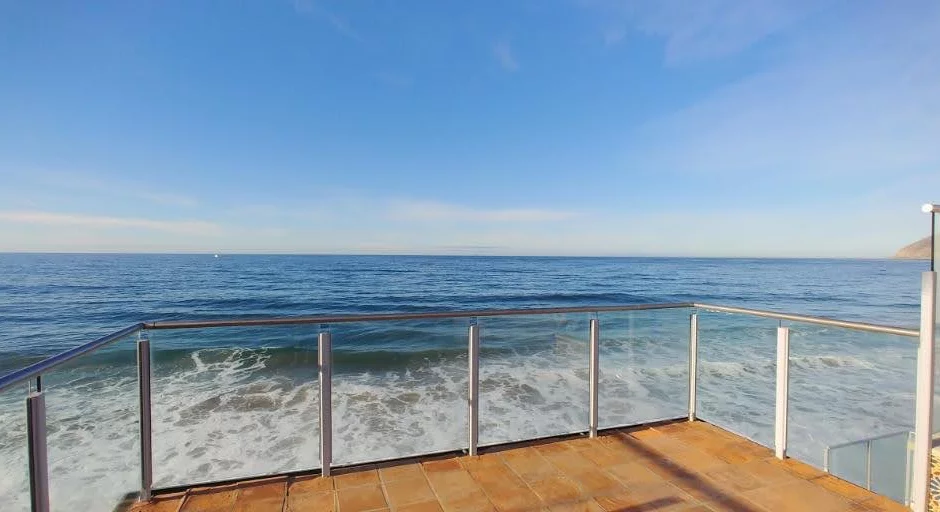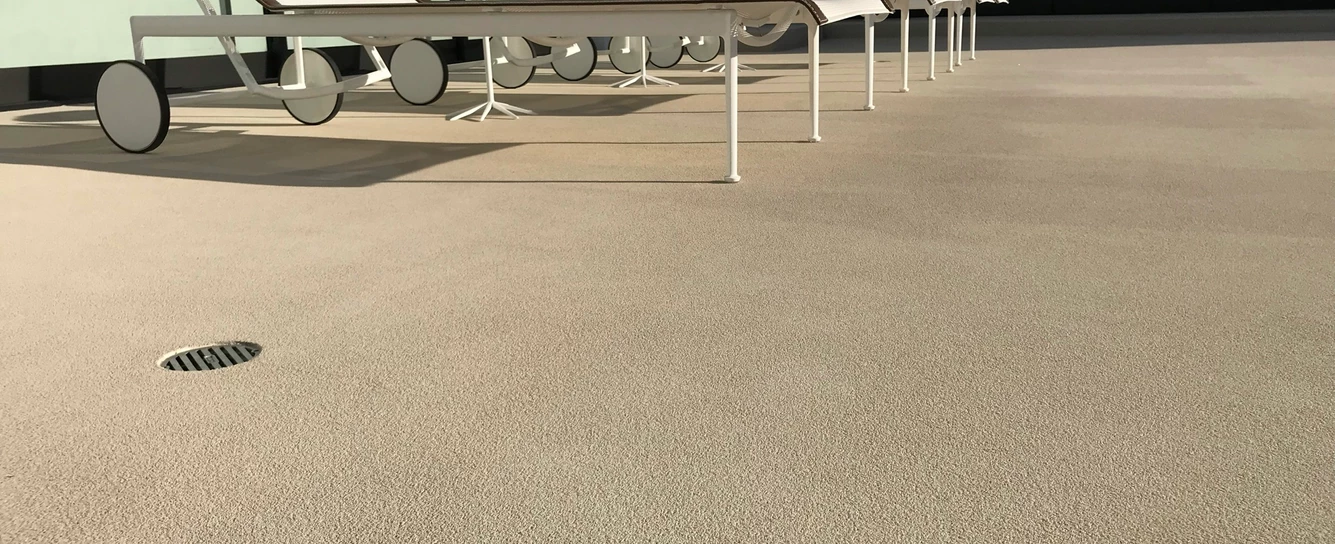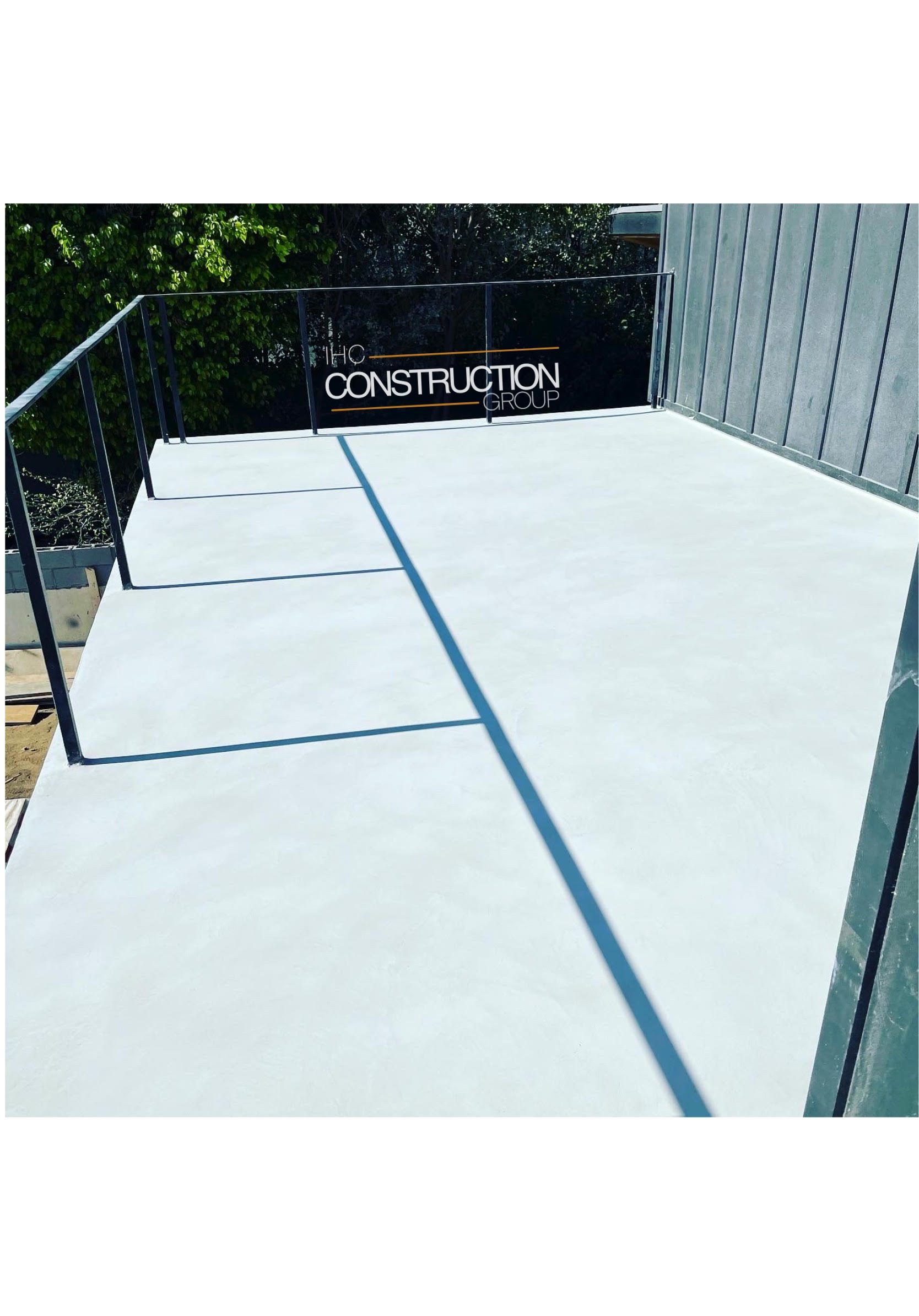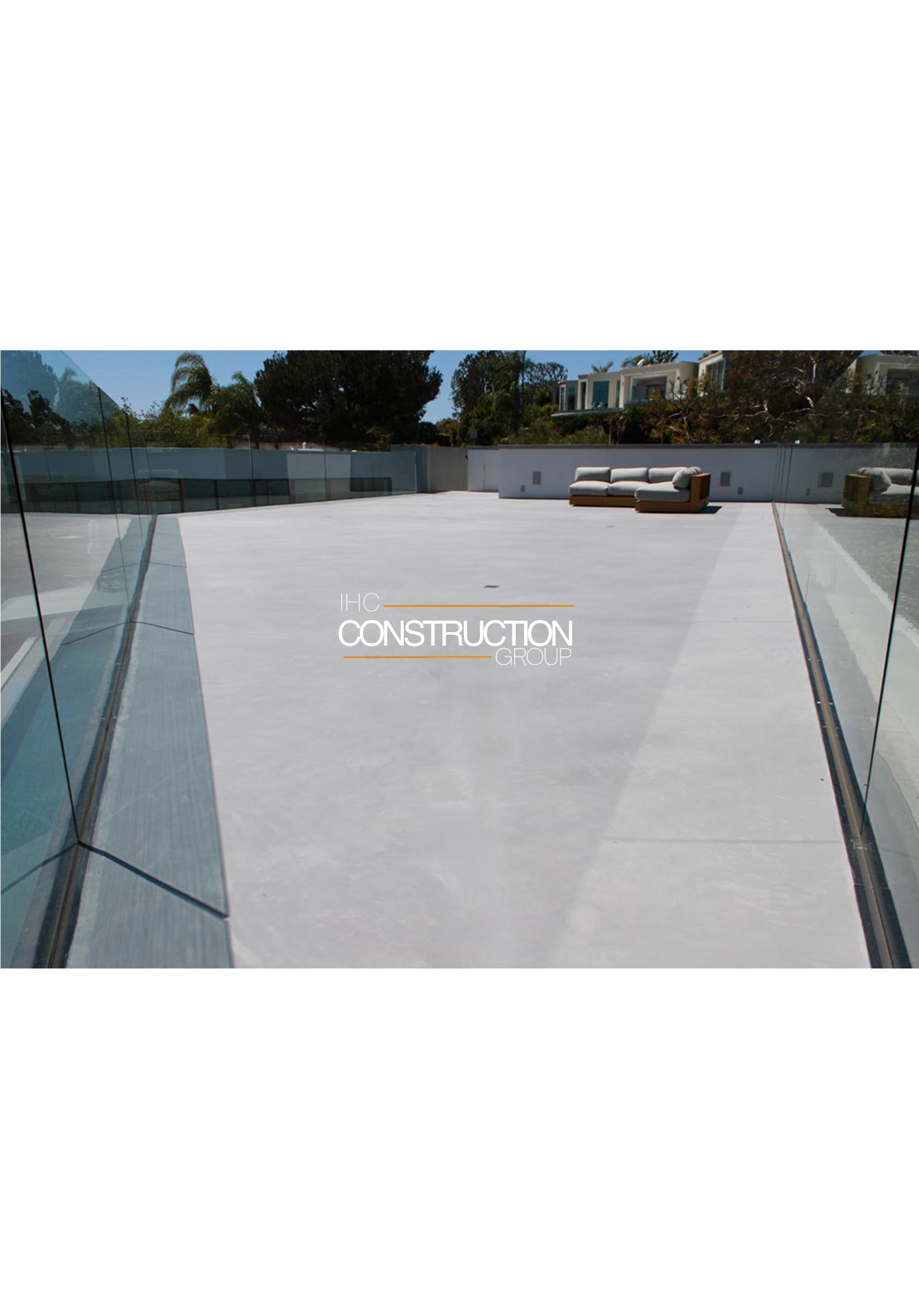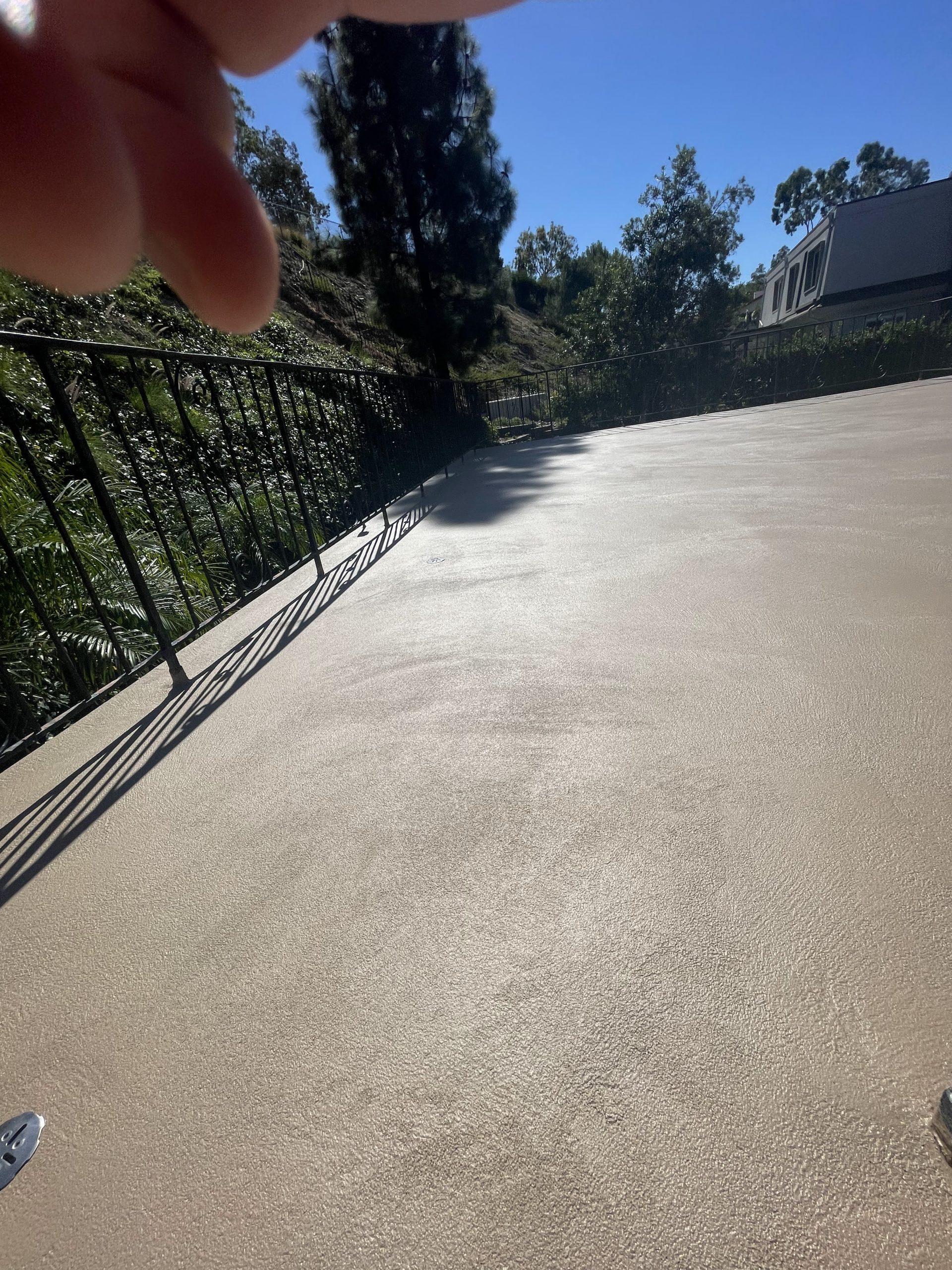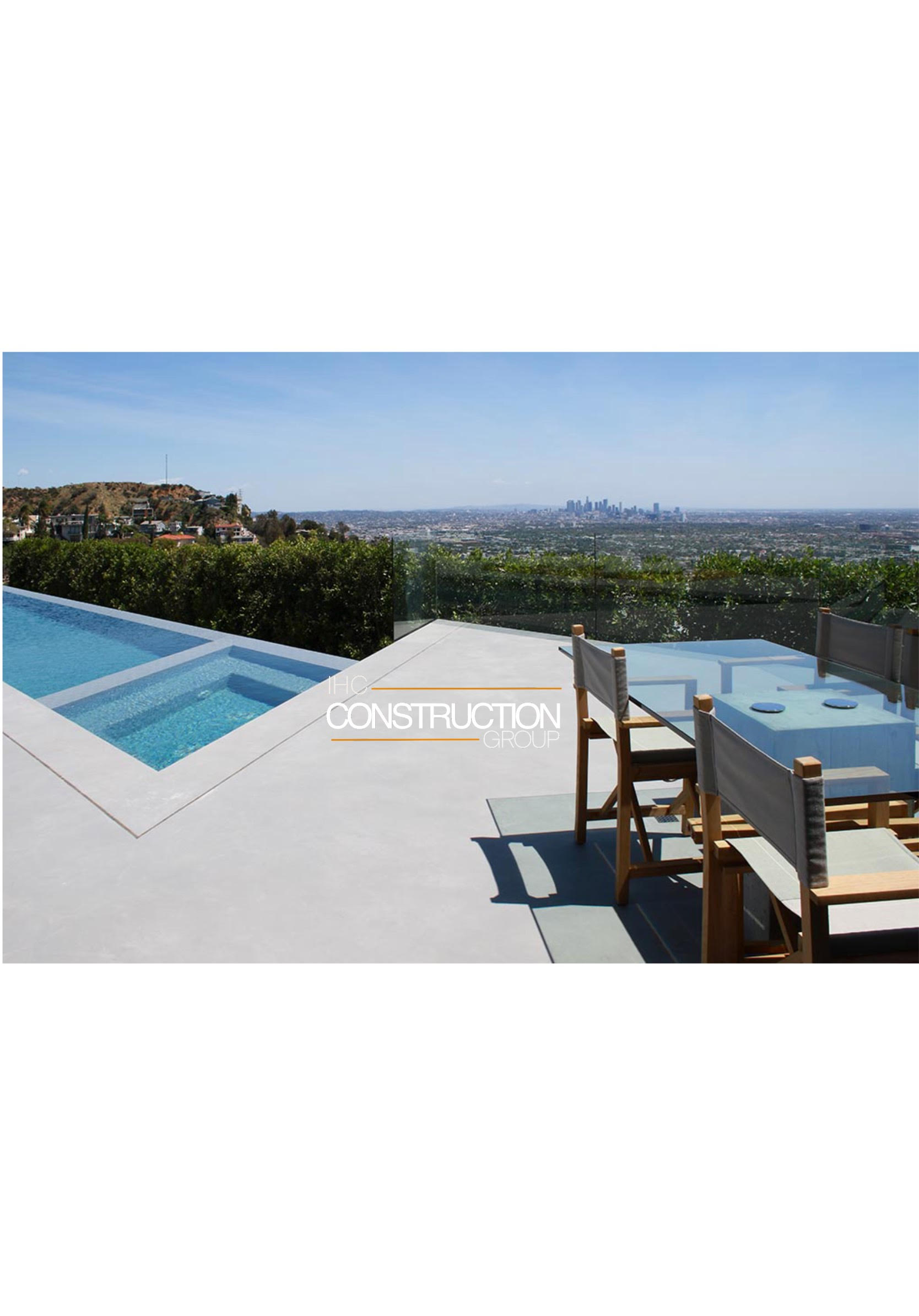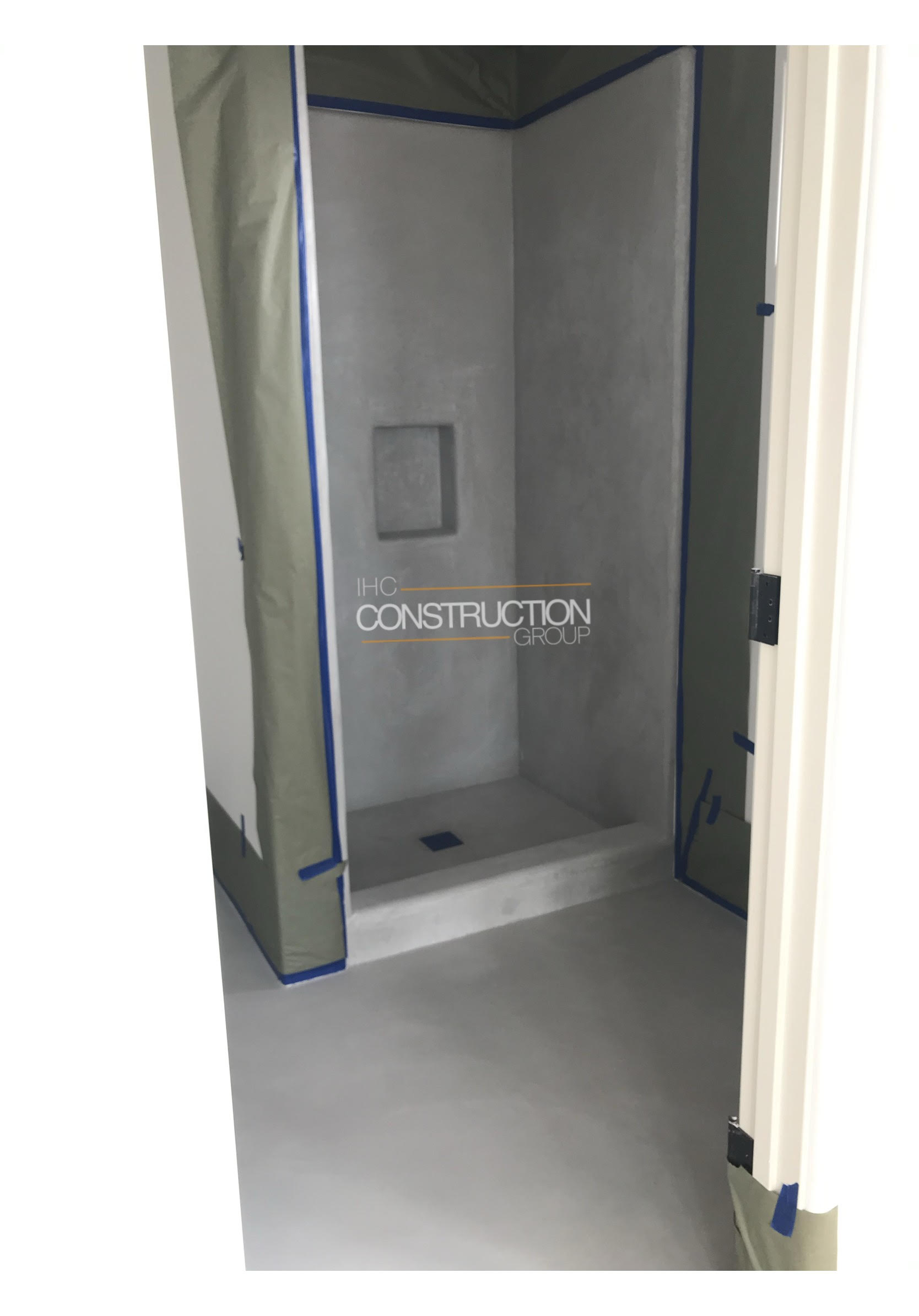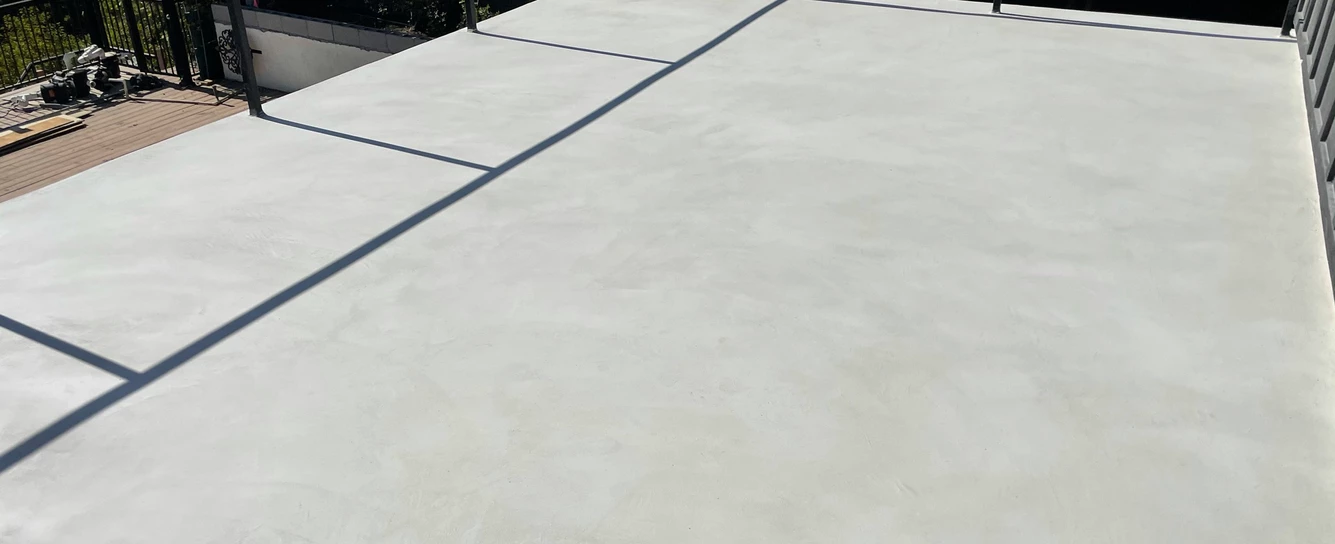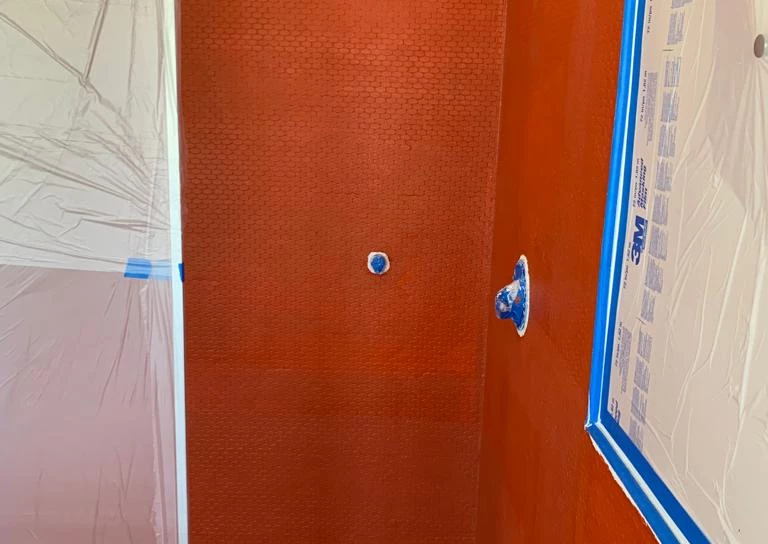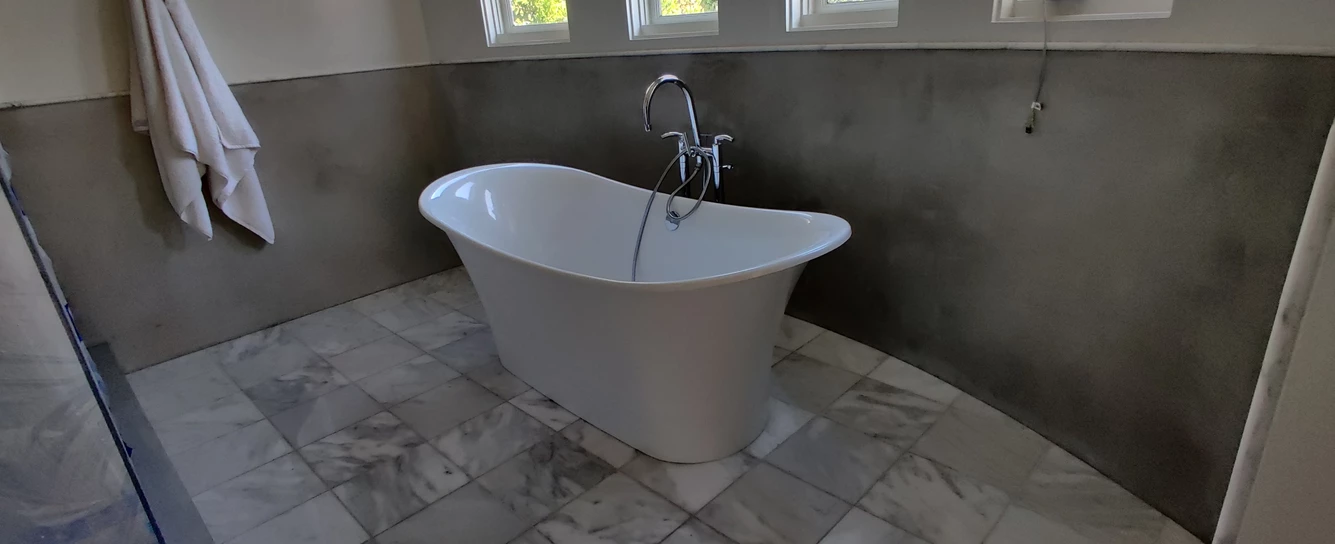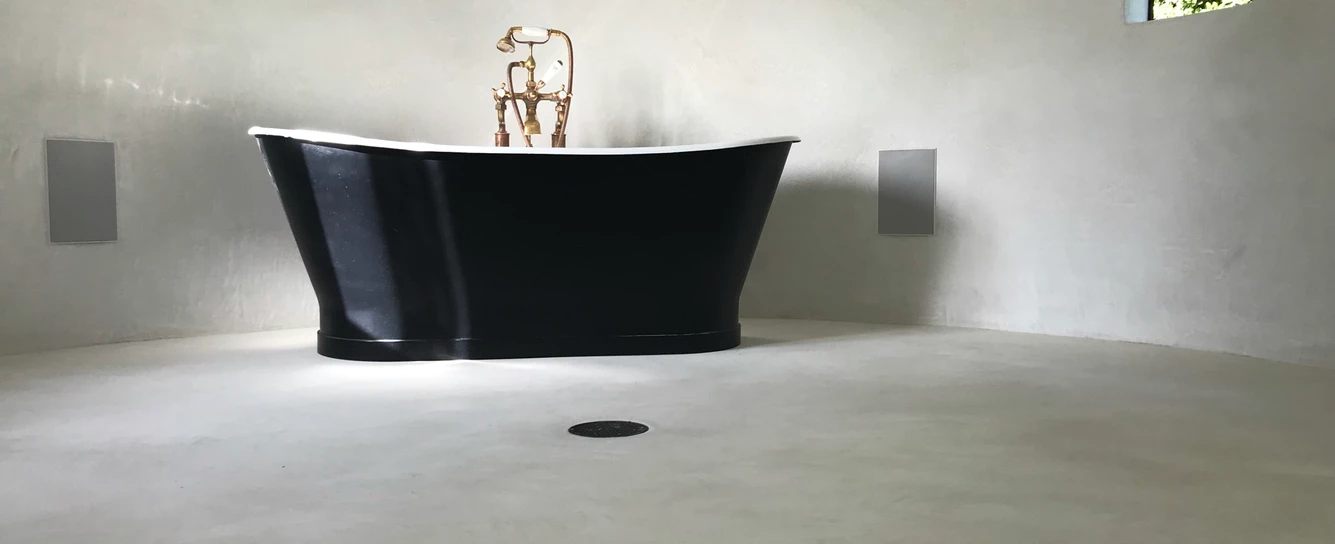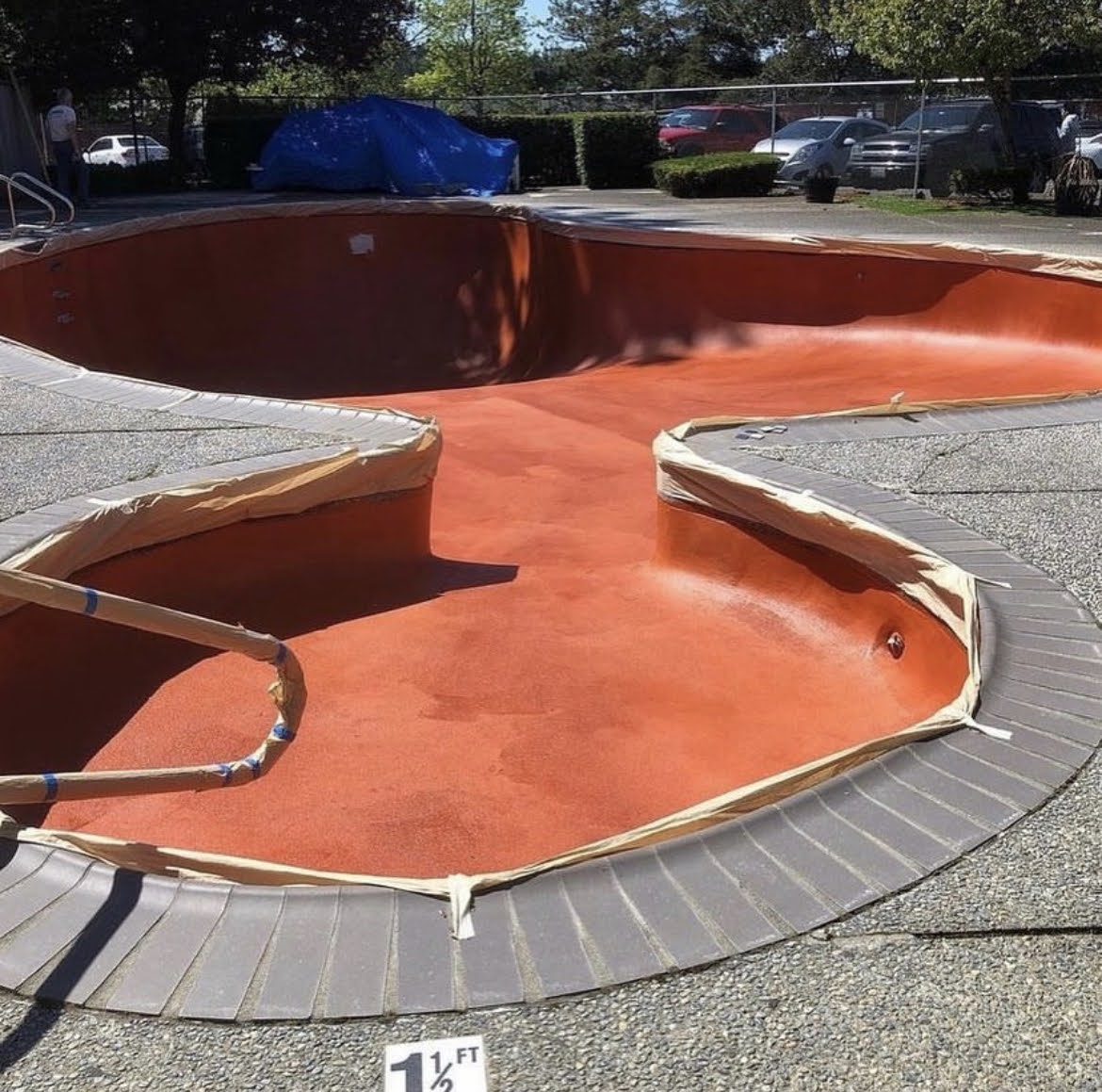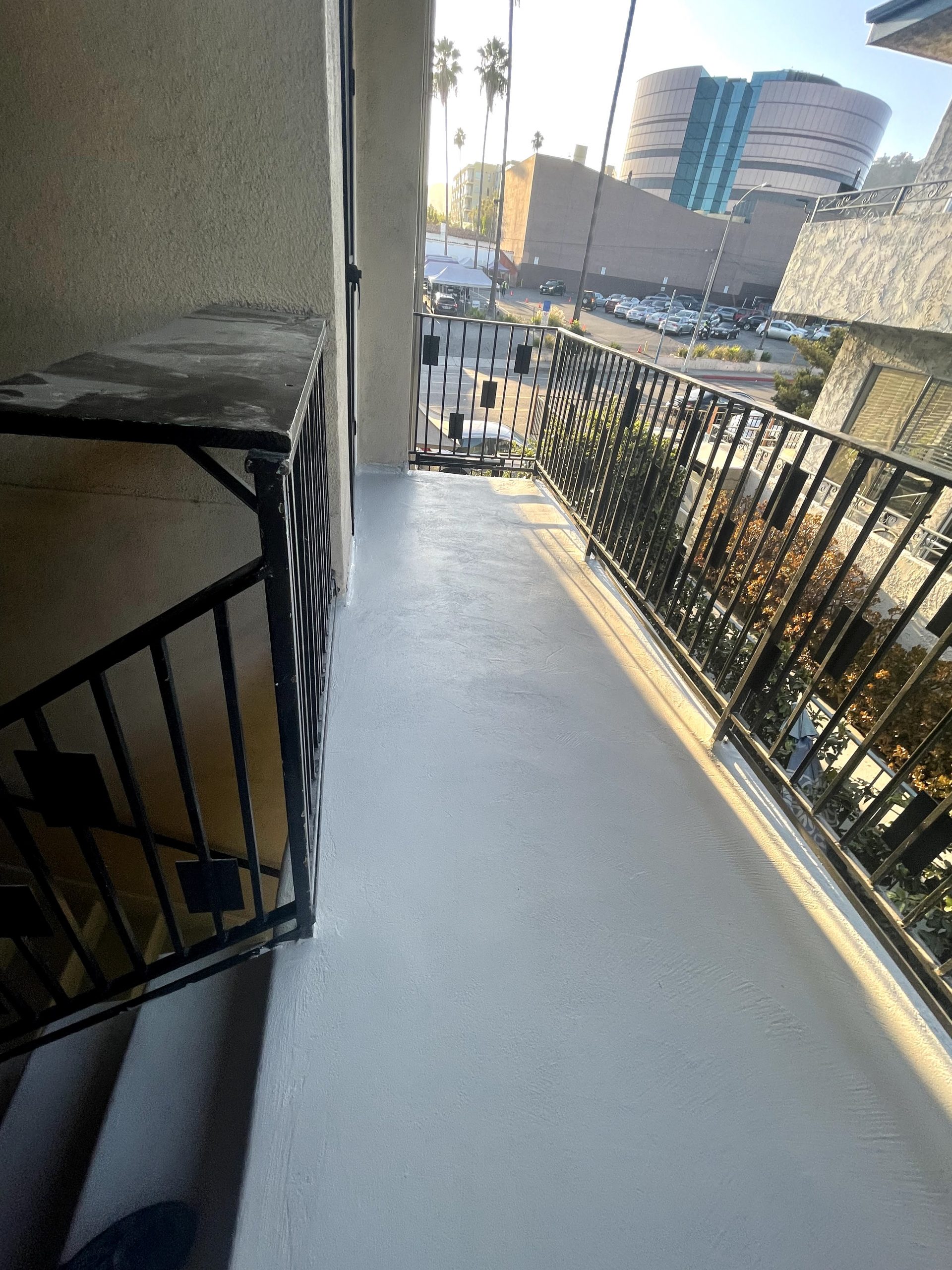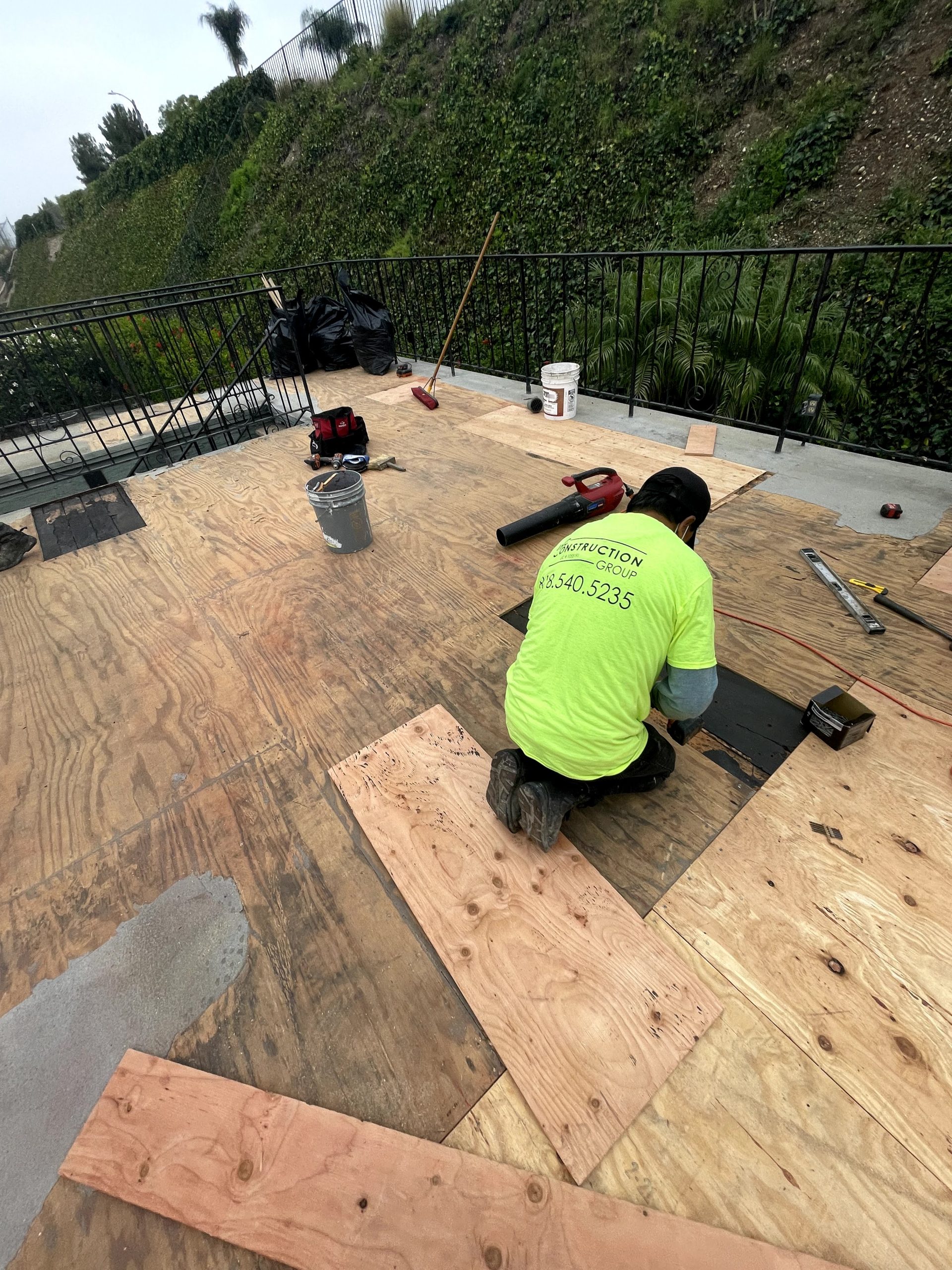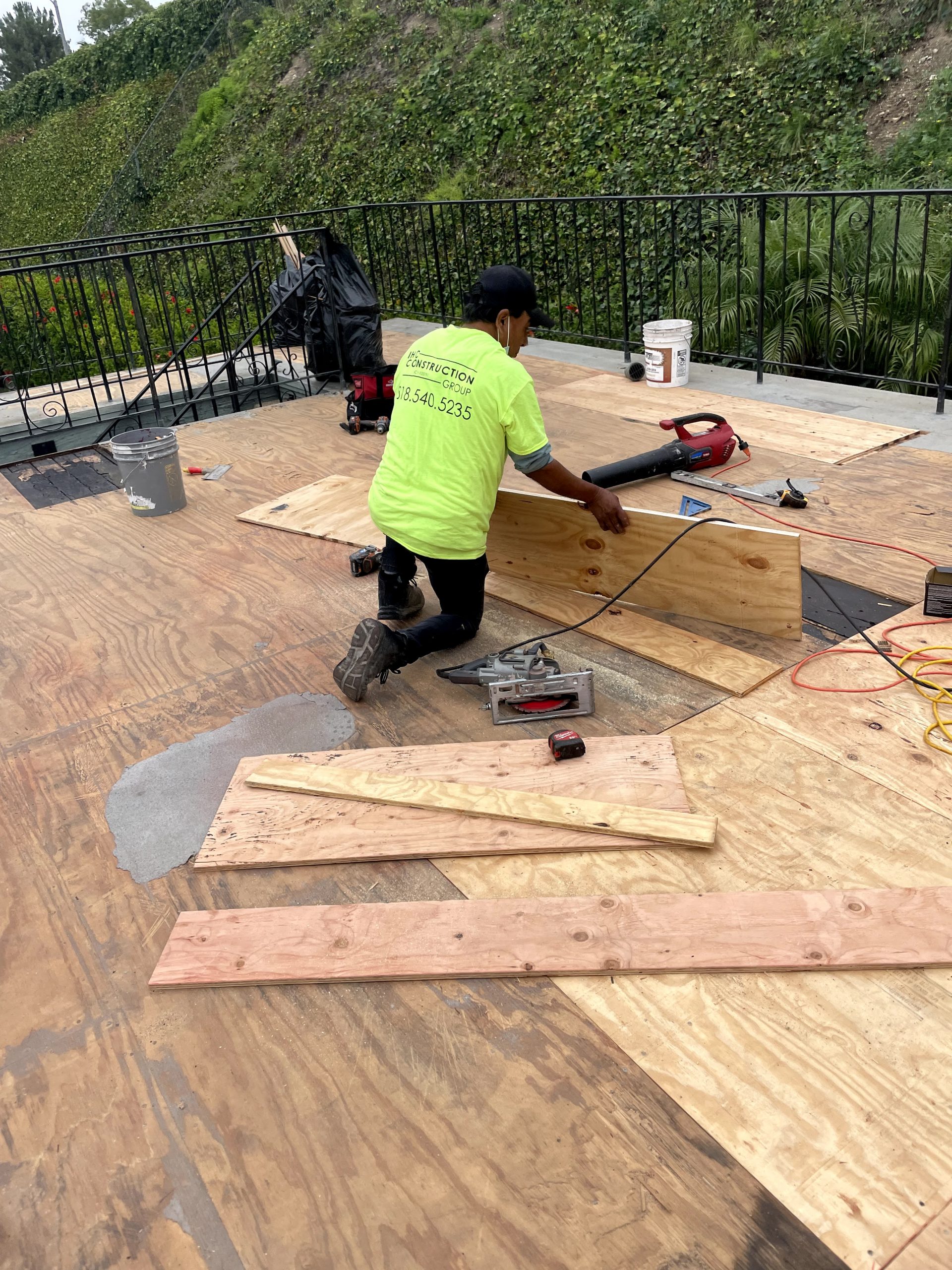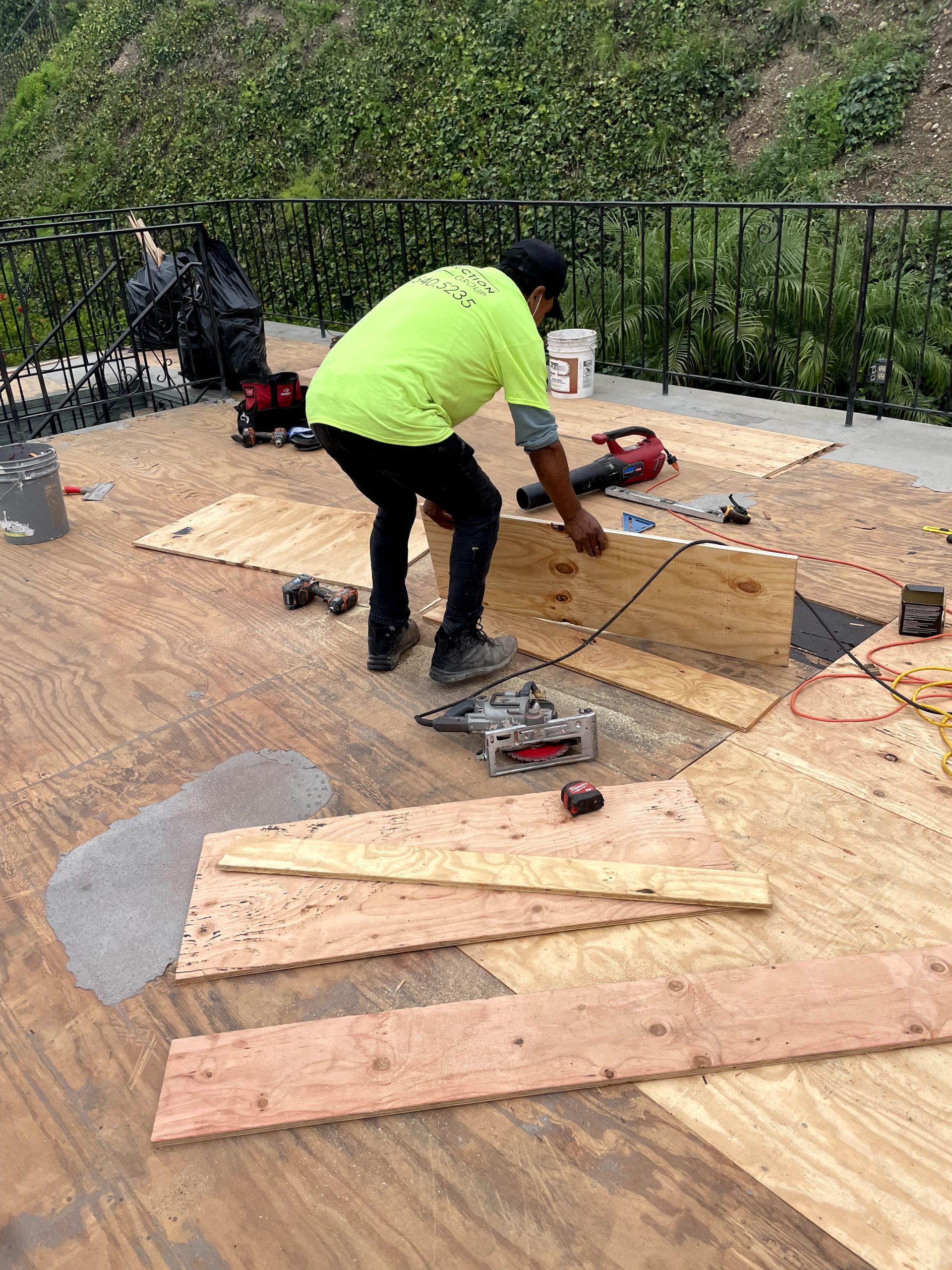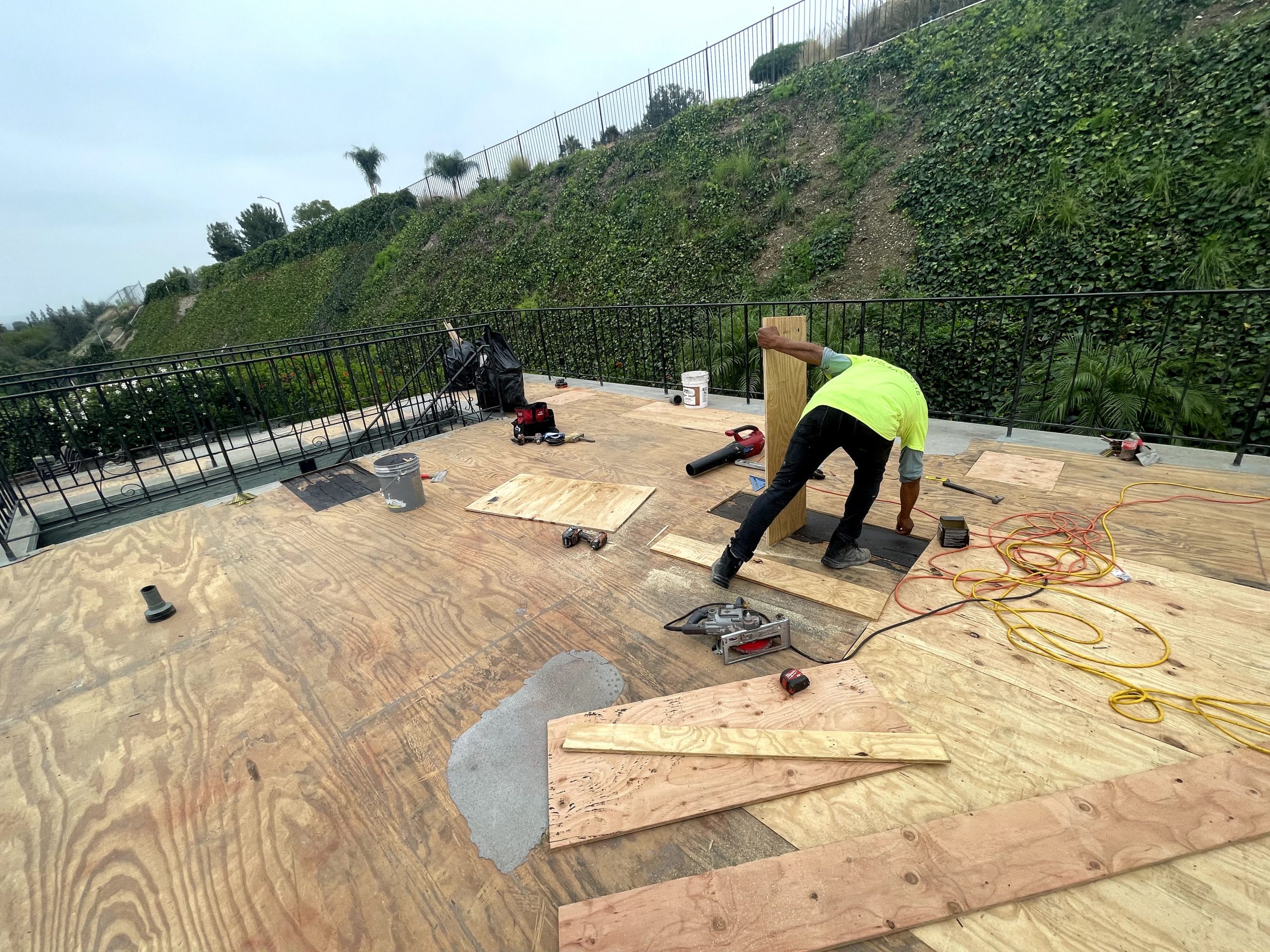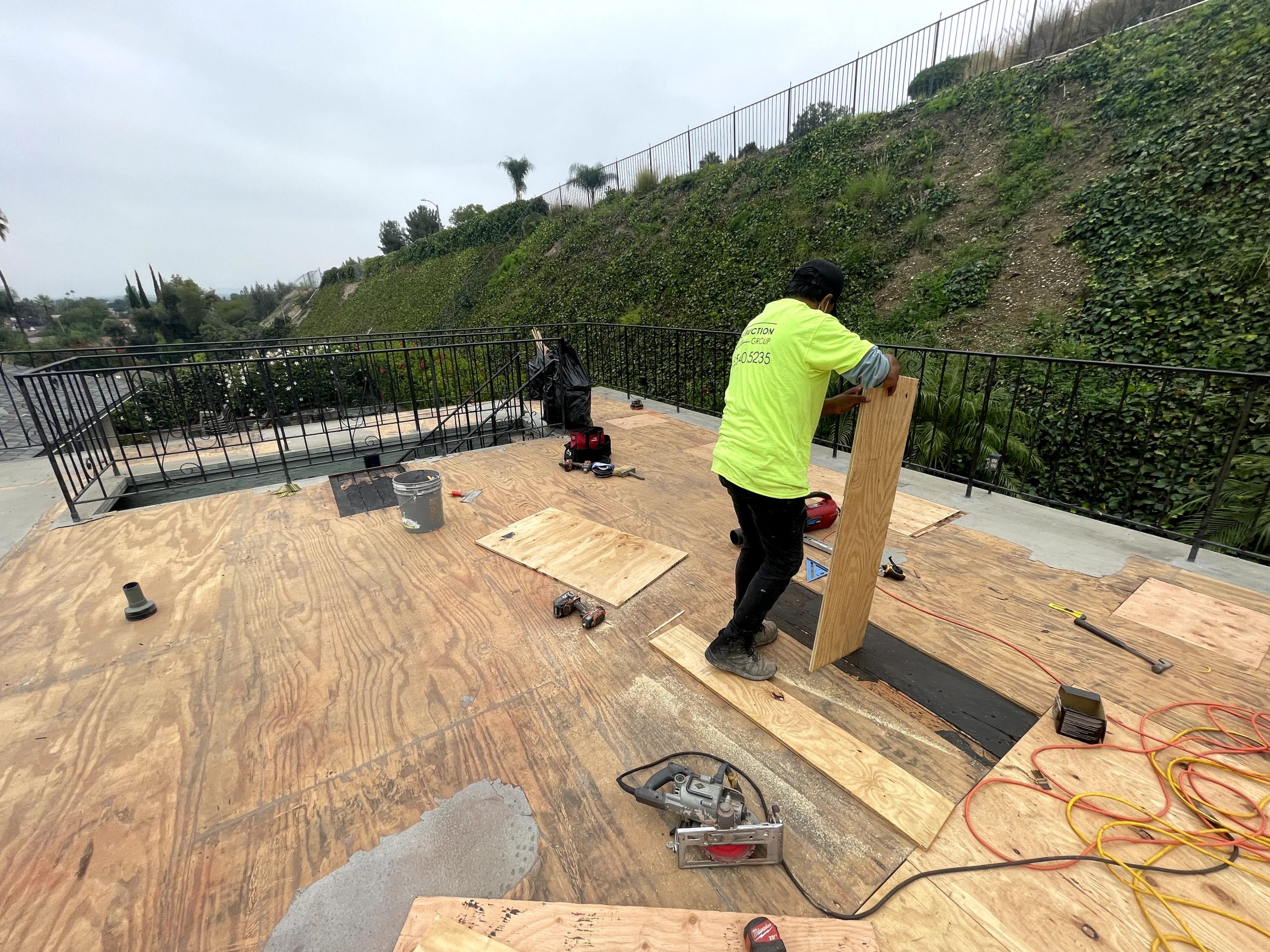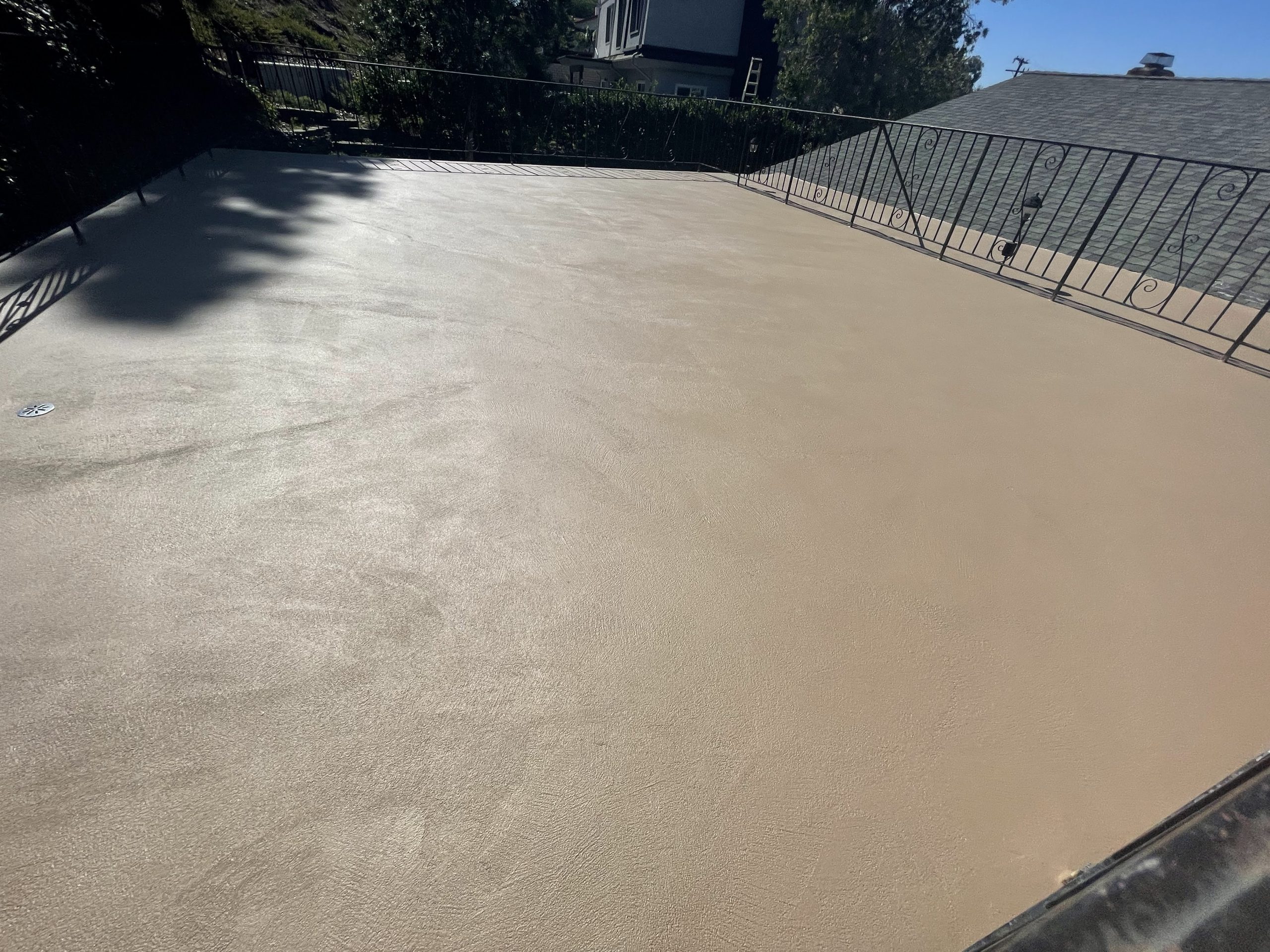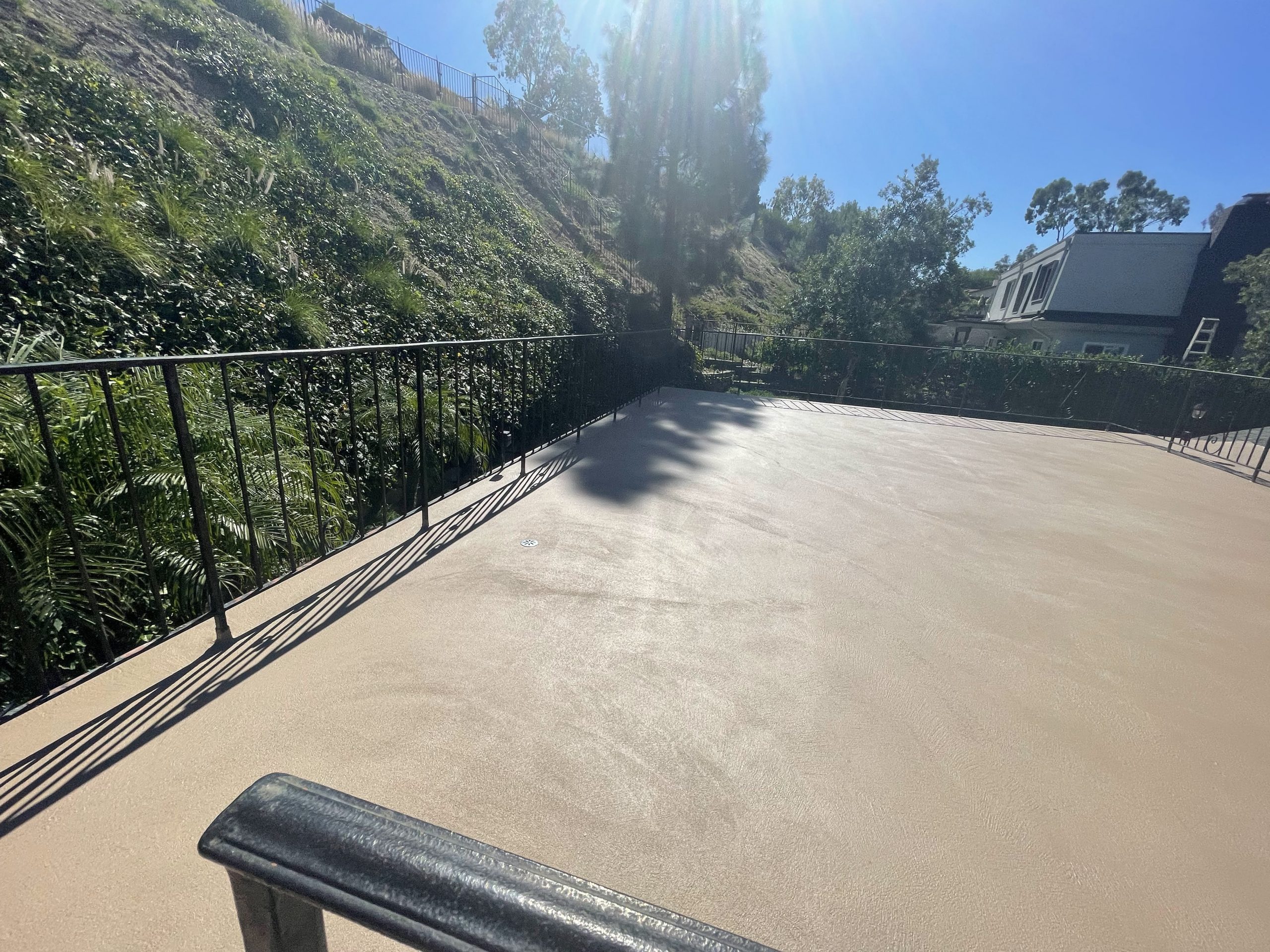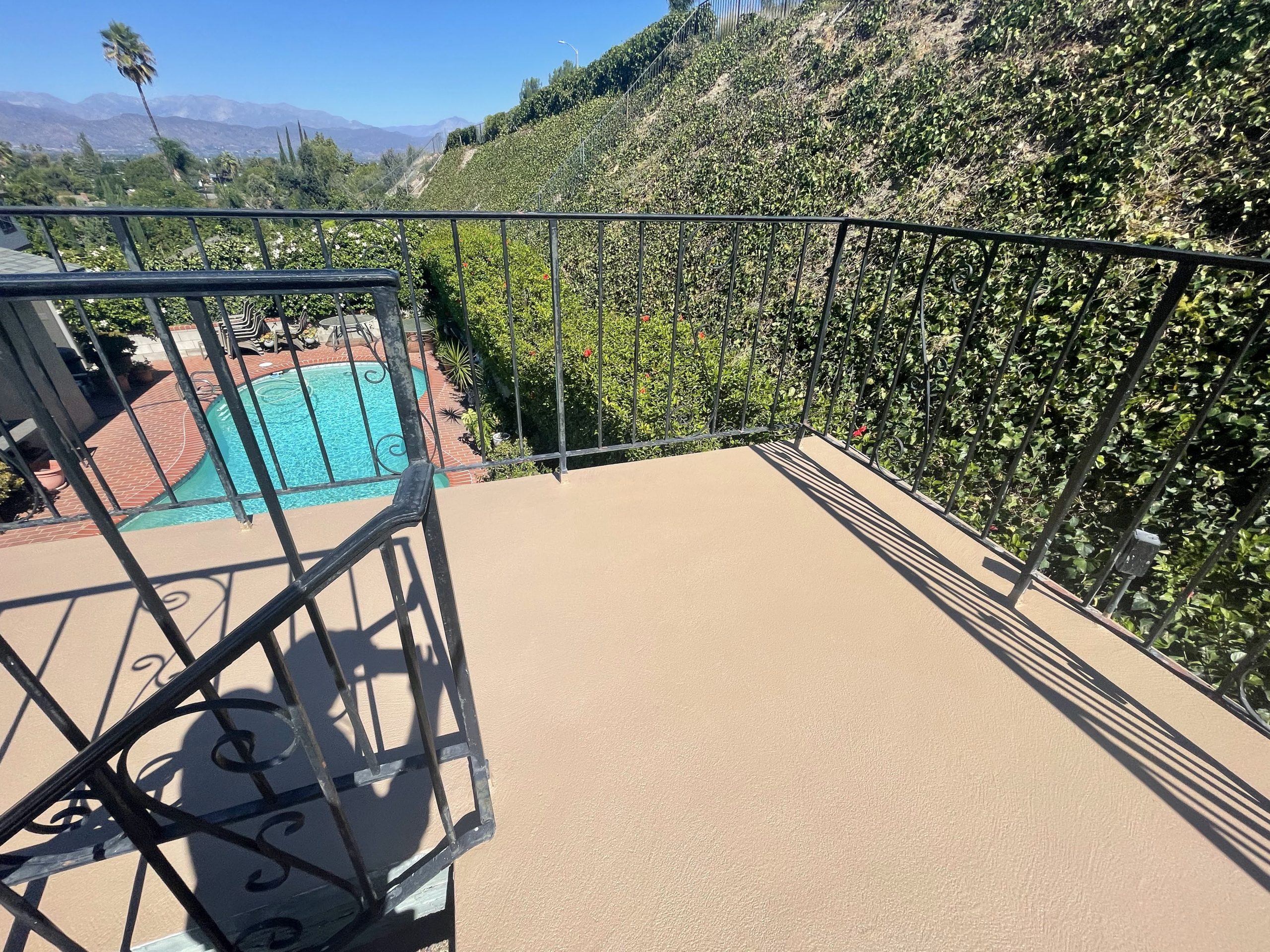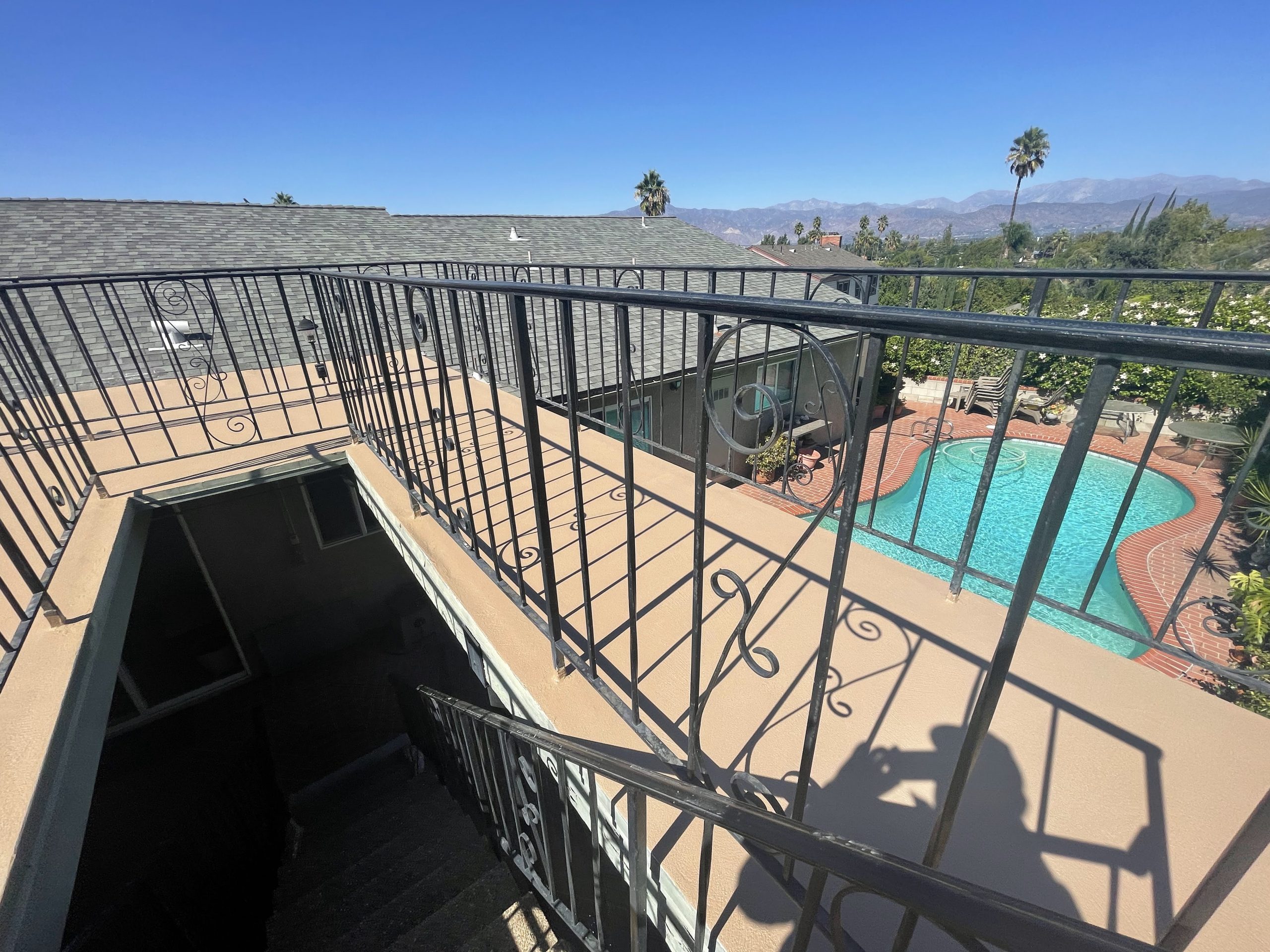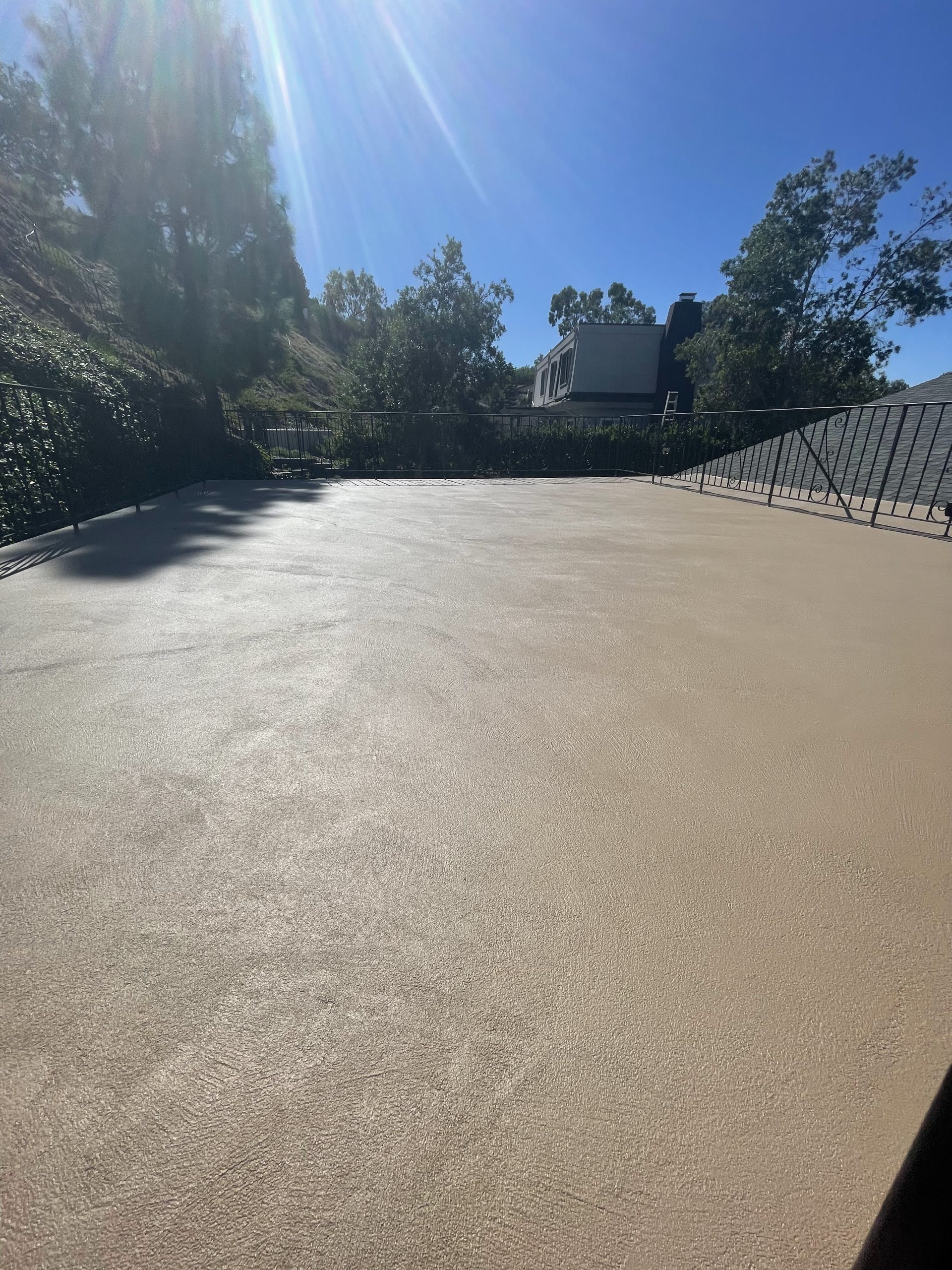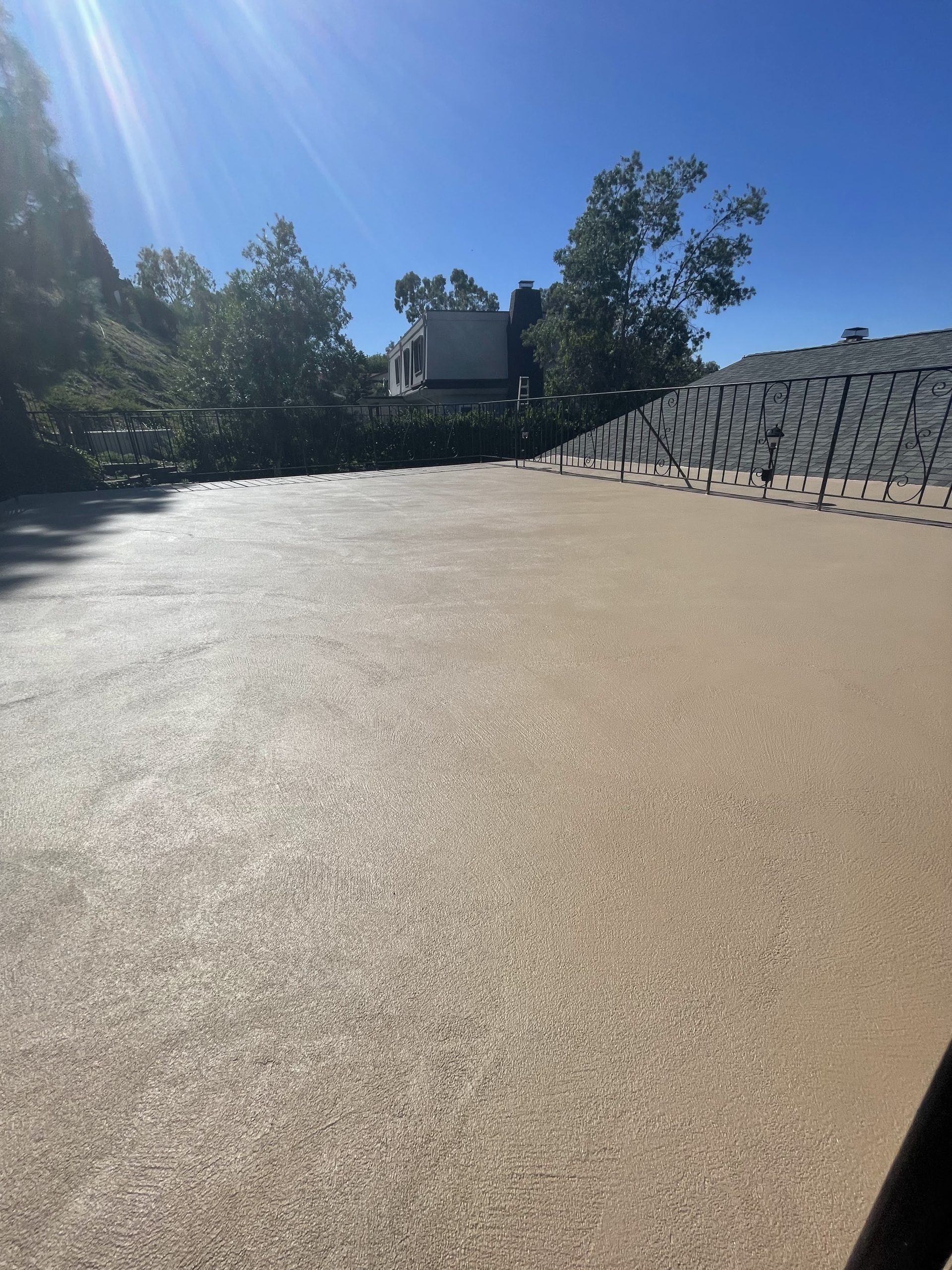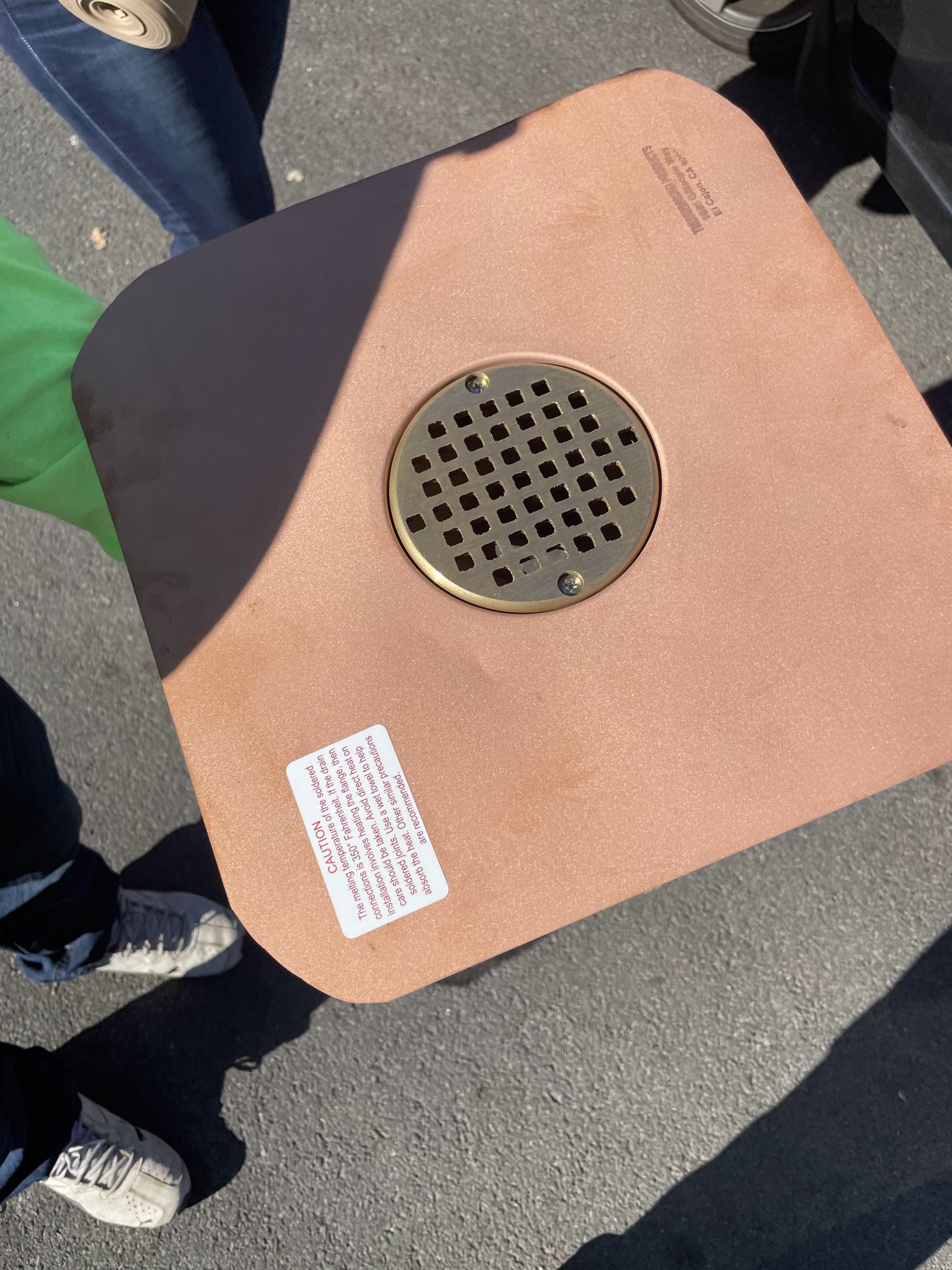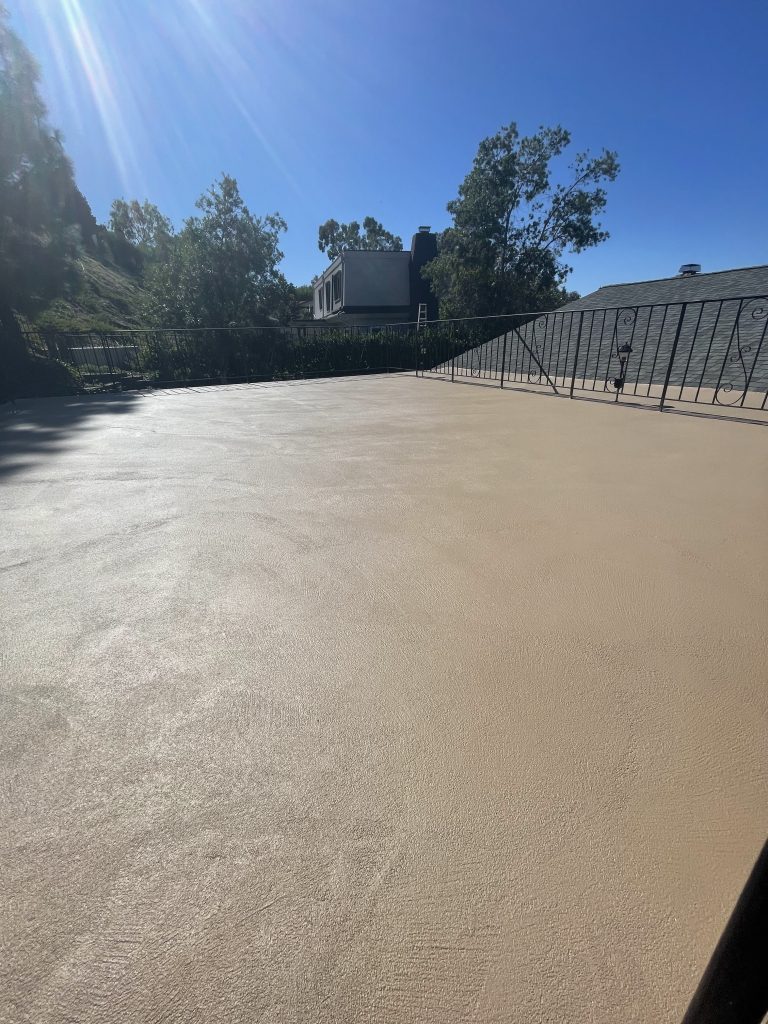 Any areas of your home that attract water like bathrooms, kitchens, foundations, basements will be very important to be waterproofed to keep the safety of your house
Your balcony is constantly exposed to the weather elements, so you must protect your property surfaces to prevent damage from rust, swelling, mold and mildew, which are caused by water and moisture. We provide rooftops, balconies and all type of surfaces waterproofing services to protect your home from all the weather elements in greater Los Angeles and Orange County . With a team of balcony waterproofing specialist, we use the highest quality decking systems to protect your balcony surfaces from any form of weather or mechanical damage.
Repairing a balcony been left without waterproofing protection may cost a significant amount of money. It is always recommended to prevent the damage rather than to fix it, protect your balcony structural from water damage and maintain your property's surfaces, our balcony waterproofing and repair in greater Los Angeles and Orange County will let you sleep quietly at night as you can be sure your house is protected. Our waterproofing services will give you protection to your wood decks or concrete balcony floors from water damage, with us your surface is protected from damage.
We've gathered a lot of experience maintaining surfaces like balconies foundation and retaining walls to prevent water damage and improve building structural protection.
We've using our experience in waterproofing to choose the best coating materials to protect our customers properties like: Life Coating Specialist, AVM, DEX-O-TEX and got their trust to take the most complicated jobs in the industry as the most trusted balcony waterproofing company in South California area for over 20 years with the most beautiful finishes in available today.
5 layers balcony waterproof coating system
We specialize in 5 layers balcony waterproof coating system, new fiberglass protection, multi flex systems, balcony repair and concrete balcony waterproofing. Our team of experts will install a multi coating waterproofing system for you on your balcony and also provide high performance balcony repair services that you need.
OVER 20 YEARS OF EXPERIENCE IN THE INDUSTRY
FULLY LICENSED, BONDED AND INSURED AND WORKERS COMP INSURED
WE ARE WORKING WITH ONLY THE BEST MANUFACTURERS IN THE INDUSTRY
THAT THEIR PRODUCTS BEEN TESTED FOR OVER 30 YEARS
CUSTOMER SERVICE: WE'RE HERE TO EXPLAIN YOU EVERY STEP OF THE WAY
All types of balcony waterproofing projects in Los Angeles and Orange County.
With our experience you can trust that whether you need concrete balcony waterproofing, wood balcony waterproofing, or balcony repair in CA, our team of experts will get the job done!
Before applying a waterproofing membrane we evaluate the condition of the underlying surface and may install drainage sheet systems that collect and transport water to drainage outlets, or install surface treatments to level and repair rough concrete or finished decks to create the proper grade. EXPERTSURFACING provides high-quality, expert solutions for balcony repair and waterproofing. We specialize in fiberglass applications to ensure better performance, durability, and aesthetic results. Both of these materials are also fire retardant for safety.