Epoxy flooring and polished concrete floors in Culver City CA
Serving residential, commercial and industrial properties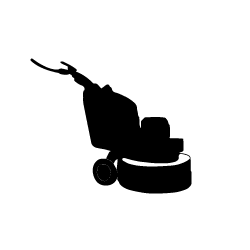 GRINDING
Preparation done by full size diamond grinder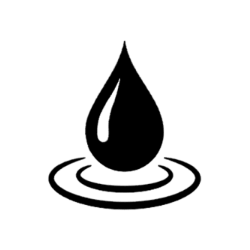 Moisture Barrier
We primer the floor with pigmented epoxy Vapor barrier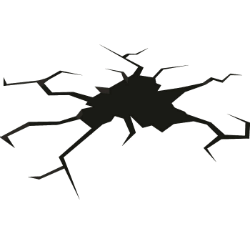 Crack Repair
Cracks being repair and joints filling and the surface will be grinded again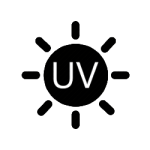 UV Stable
Top of the line polyurethane UV stable and scratch resistant topcoat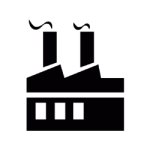 Industrial Grade
We bring the knowledge and the material gride from our industrial experience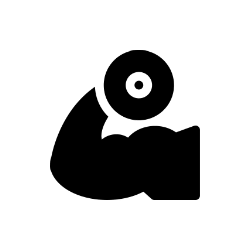 4X Stronger
Best material strength in the industry!
A WIDE ARRAY OF EPOXY FLOORS AND CONCRETE POLISHING SERVICES IN CULVER CITY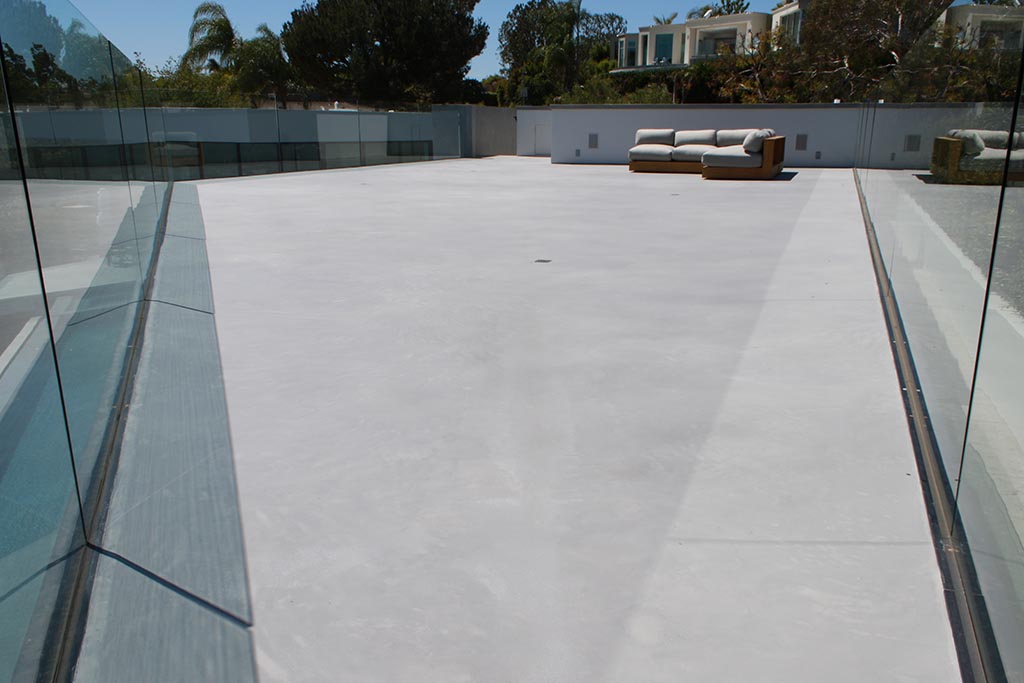 Need your epoxy floors looking good as new? Tired of messes and stains spoiling the look in Culver City, California?
Transform your property with our concrete coating Expert Surfacing's experts! Whether you have an old, cracked slab or a brand-new one and whether it's exterior or interior surfaces – we can make all of your dreams come true. Make the most out of your pool decks, patio concrete coating surfaces and garage Epoxy Flooring by giving them that special touch with us; let us show you how amazing transformation looks like!
For decades, we have provided commercial and industrial projects with the most reliable flooring solutions. Our expertise ensures that our clients will benefit from long-lasting protection against daily wear and tear. Expert Surfacing offer advanced solutions for waterproofing protection. We can offer our clients numerous protective, textured and decorative options for a variety of applications. From waterproofing balconies to epoxy coating systems and polished concrete floors.
At the very beginning, our goal was to be Culver City' top source for creative solutions. Our custom colors and finishes provide each project with a one-of-a-kind touch no other epoxy flooring company can replicate. With expertise in Urethane cement, polysfardic materials – we are definitely the go-to team if you're searching for something distinctive!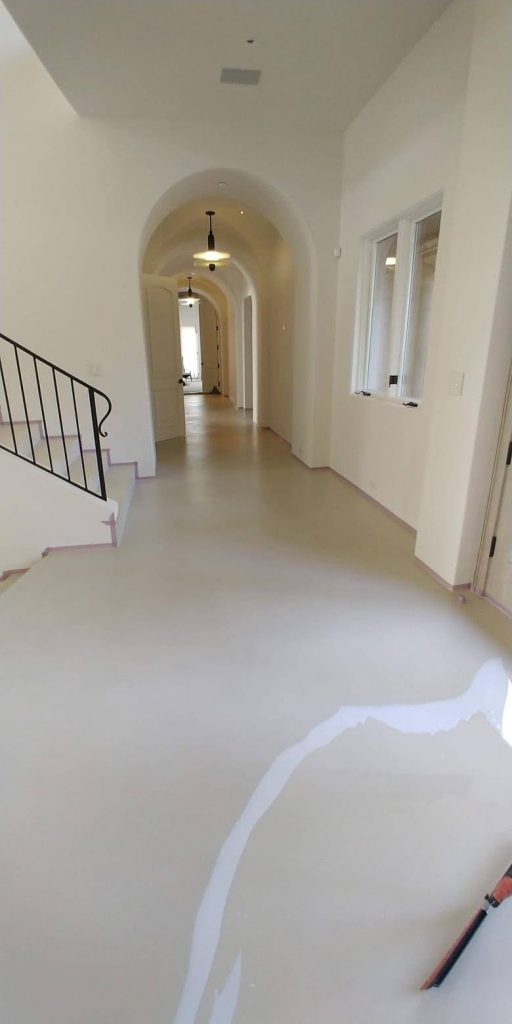 PERFECT SOLUTION FOR BOTH COMMERCIAL AND RESIDENTIAL
waterproofing & decking solutions decorative coating, Epoxy flooring resurfacing, traffic coating driveway epoxy coating , polyurethane Epoxy garage flooring, metallic epoxy, flakes systems, solid epoxy color Systems, epoxy quartz flooring, Metallic Reflective Epoxy, Polished Concrete flooring , Urethane Mortar Flooring, Concrete Sealers, Stained Concrete Chemical Resistant Flooring, Decorative Flooring, Microtoping Cement, and Anti Slip Flooring finishes.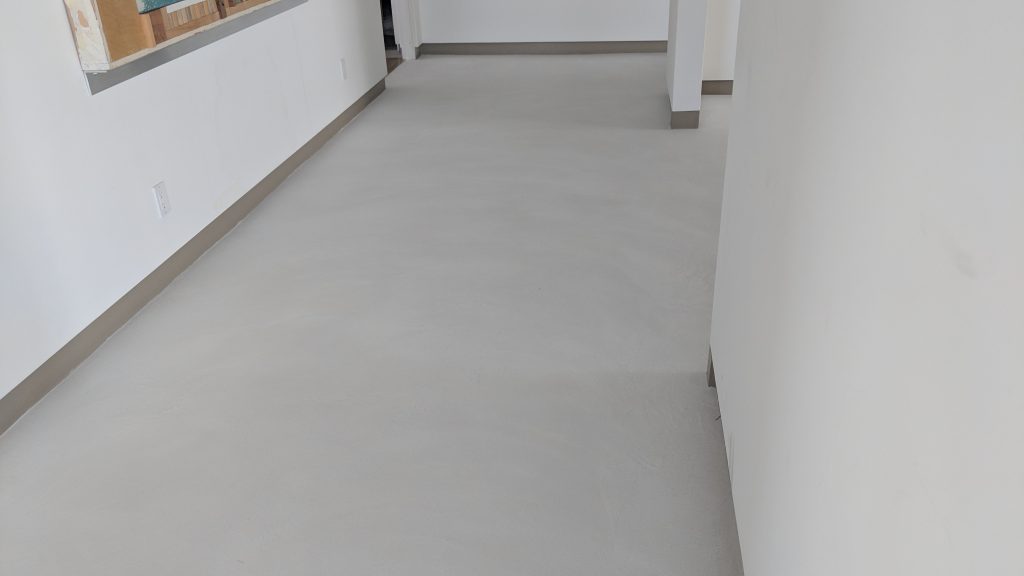 #1 – Design
At Culver City  Local, our stellar team of experts are here to make your epoxy garage flooring or driveway dreams come true! We bring you the finest design and color options with a custom 2ft X 2ft board full of samples so that picking exactly what fits your desires. Allow us to create an amazing experience tailored just for you today!
#2 – Refine
Our team of artisans craft each project with the utmost care and precision. We consider every detail, from texture to color sheen, even slip resistance levels! Our experts also analyze moisture in order guarantee a perfect fit for your masterpiece – we leave no stone unturned when it comes to delivering perfection.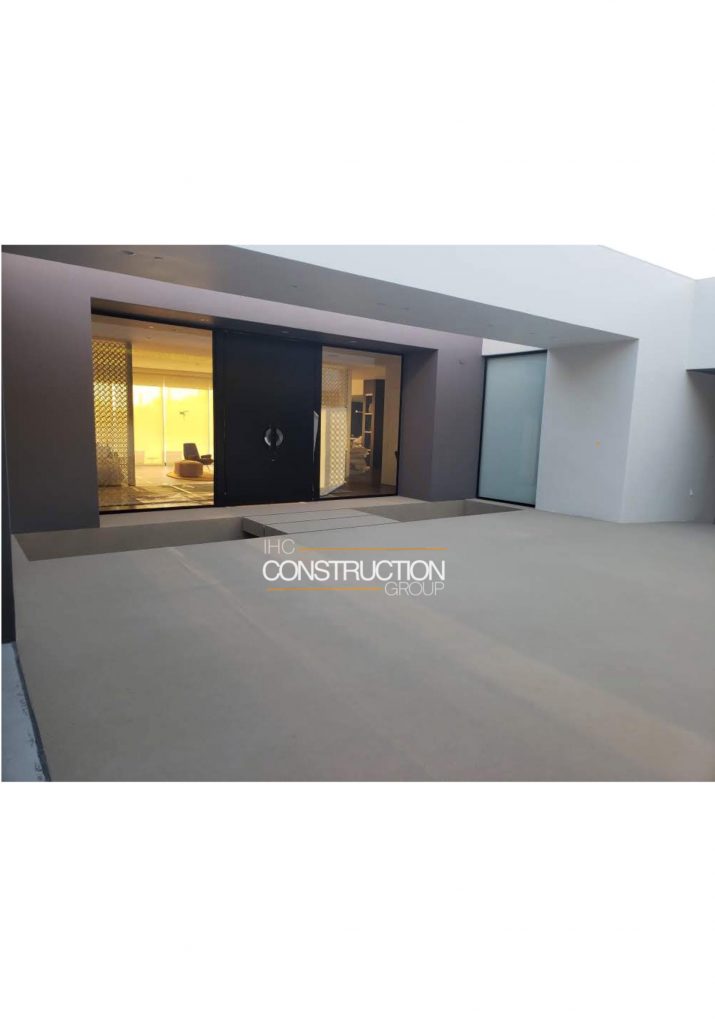 #3 – Make it happen
Ready to get your project started? Let us take the reins – we'll handle all the heavy lifting with skill and precision. We offer demolition, material delivery and dust-free prep & grinding services so you can rest assured knowing that cleanliness is our top priority. With decades of industry leading experience under our belt and a reputation for excellence, each job matters to us on an individual level! Get in touch today – let's bring this vision into reality together!

PRODACTS
We are using only the best prodacts avelible in the market that our teams have been tried for many yeas prodacts that in case we need we have manufactures warrnty on there prodact.

LIFETIME WARRANTY
We offering lifetime warranty on our polished concrete finish epoxy have a limited warranty Couse of the nurture of the product.

EXPERIENCE
Our teams coming to your project with the best experience that time can give That's why all the main manufactures in the market got us certified.

PROCESSING
We'll NEVER offer you the one day installation on the epoxy system cause those system will fail %100 in short period of time but we will do the process for you the way it should be without cutting corners!

PRODACTS
Our estimate are %100 free! Our experts will come to your projects with hard samples, pictures from previous projects and a lot of knowledge. At the begging of the process we will make you a real sample on your floor the get the best understanding of what you will get in the end of the process.
Available Coating Systems: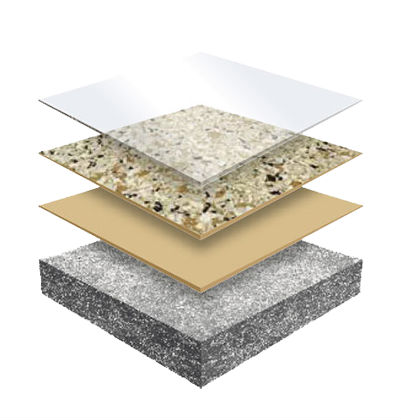 -Flake can be customed sizes              -Epoxy base coat electro-static dissipative flooring system for highest abrasion possible.                                Urethane topcoat for chemical and UV resistance.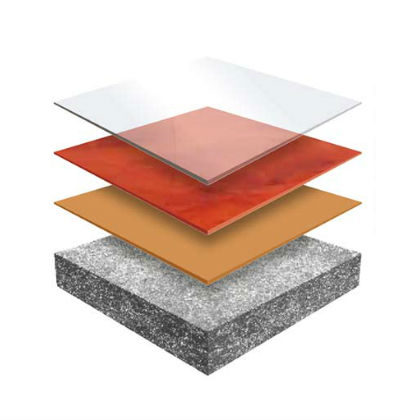 SOLID METALLIC EPOXY SYSTEM
-Epoxy base coat electro-static dissipative flooring system for highest abrasion possible.                                 -Urethane topcoat for chemical and UV resistance.                                      -One of the strongest floor systems available in the industry.                        -Protection from the primer up to the topcoat.                                                 -Consistent resistance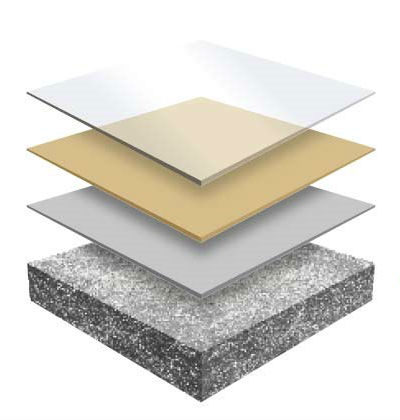 MICCROTOPING STONE SYSTEM
-Flexible waterproof membrane            -Surface strength 10,000 PSI               -Breathable and chemical resistant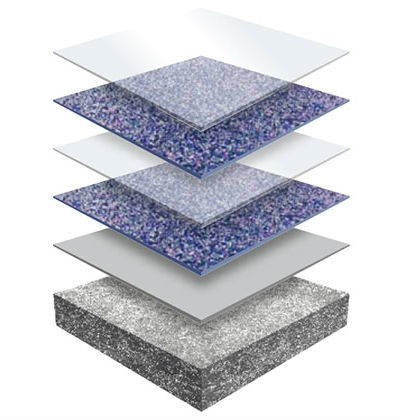 -Seamless.                                            -100% solids epoxy base coats with     -Decorative quartz broadcasts,            -Urethane topcoat.                                -Excellent chemical resistance
Get Your Free Quote Today!
Please Contact Us For An In Person Consultation:
Please Contact Us For An In Person Consultation:
Get a quote: 818-540-5235
WHEN EVERYONE ELSE CAN'T WE GET IT DONE.