Elevate Your Patio and Pool Decks With IHC Group Los Angeles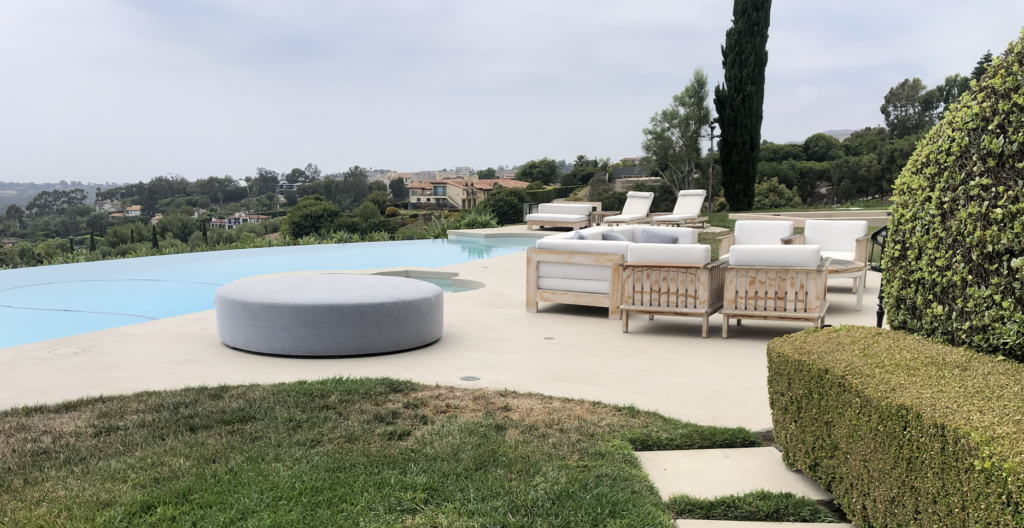 Transforming your outdoor space into a luxurious retreat is made effortless with IHC Group's exceptional patio and pool deck services in Los Angeles. We specialize in creating stunning and functional outdoor areas that seamlessly blend style, durability, and safety.
Design and Customization:
At IHC Group, we understand that every homeowner has unique preferences and visions for their outdoor space. Our team of experts works closely with you to create a customized design that reflects your personal style and complements the architecture of your home. Whether you envision a contemporary oasis or a classic outdoor retreat, we have the expertise to bring your vision to life.
Quality Materials and Construction:
We believe in using only the highest-quality materials and employing skilled craftsmanship to ensure the longevity and beauty of your patio or pool deck. Our team meticulously selects materials that are not only visually appealing but also able to withstand the elements and heavy foot traffic. With our attention to detail and commitment to excellence, we deliver exceptional results that will exceed your expectations.
Slip-Resistant and Safety Measures:
Safety is of paramount importance to us. Our team incorporates slip-resistant features into the design and construction of your patio and pool deck, providing a secure and worry-free environment for you, your family, and your guests. We prioritize the use of non-slip materials and adhere to safety guidelines to minimize the risk of accidents, especially around pool areas.
Customization Options: IHC Group offers a wide range of customization options to enhance the functionality and aesthetics of your patio and pool deck. From decorative patterns and textures to integrated seating, lighting, and fire features, we can create an outdoor space that is as practical as it is visually appealing. Our goal is to ensure that your patio and pool deck become a seamless extension of your living space, perfect for entertaining or enjoying moments of relaxation.
Exceptional Service and Expertise:
With years of experience in the industry, IHC Group is known for providing exceptional service and expertise. Our team of professionals is dedicated to ensuring your complete satisfaction throughout the entire process. We strive to deliver timely and efficient project completion, with clear communication and transparent pricing.
Experience the difference of an IHC Group patio and pool deck in Los Angeles. Contact us today to discuss your outdoor space aspirations and let us turn your vision into a reality.
Give us a call at (323) 329-7068 , send an email to [email protected] , or submit our contact form online – whatever works best for you! Let's get in touch and start today!